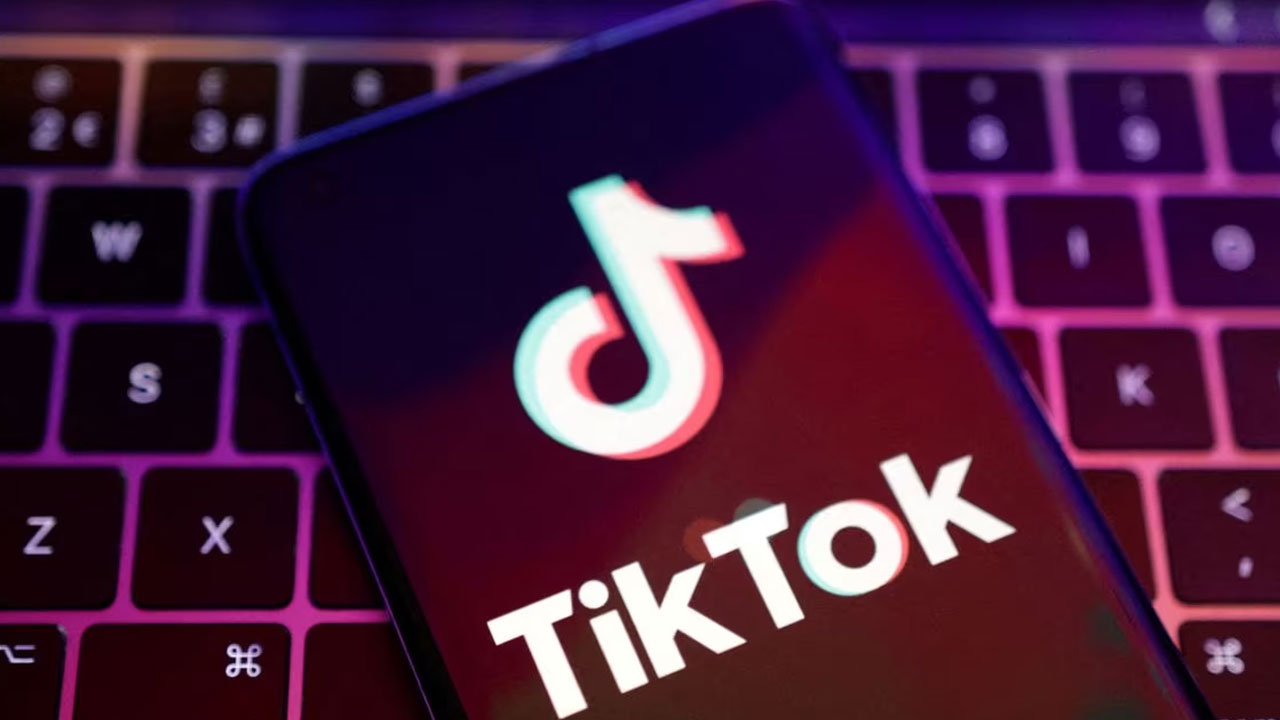 TikTok app logo is seen in this illustration taken, August 22, 2022. [Source: Reuters]
TikTok Chief Executive Shou Zi Chew will appear before the U.S. Energy and Commerce Committee in March, as lawmakers scrutinize the Chinese-owned video-sharing app.
Chew will testify before the committee on March 23, which will be his first appearance before a congressional committee, said Representative Cathy McMorris Rodgers, the Republican chair of the panel, in a statement on Monday.
The news comes as the House Foreign Affairs Committee plans to hold a vote next month on a bill aimed at blocking the use of TikTok in the United States over national security concerns.
Article continues after advertisement
TikTok confirmed on Monday Chew will testify.
The company also said "there is no truth to Rep. McMorris Rodgers' claim that TikTok has made U.S. user data available to the Chinese Communist Party. The Chinese Communist Party has neither direct nor indirect control of ByteDance or TikTok."
McMorris Rodgers and other Republican lawmakers have demanded more information from TikTok. They want to know its impact on young people amid concerns about harmful content, and they want additional details on potential sexual exploitation of minors on the platform, the statement said.
For three years, TikTok – which has more than 100 million U.S. users – has been seeking to assure Washington that the personal data of U.S. citizens cannot be accessed and its content cannot be manipulated by China's Communist Party or anyone else under Beijing's influence.
The U.S. government's Committee on Foreign Investment in the United States (CFIUS), a powerful national security body, in 2020 ordered ByteDance to divest TikTok because of fears that U.S. user data could be passed onto China's government.
CFIUS and TikTok have been in talks for more than two years aiming to reach a national security agreement to protect the data of U.S. TikTok users. The White House on Friday declined to comment on whether it would support a legislative ban on TikTok or the status of the talks.