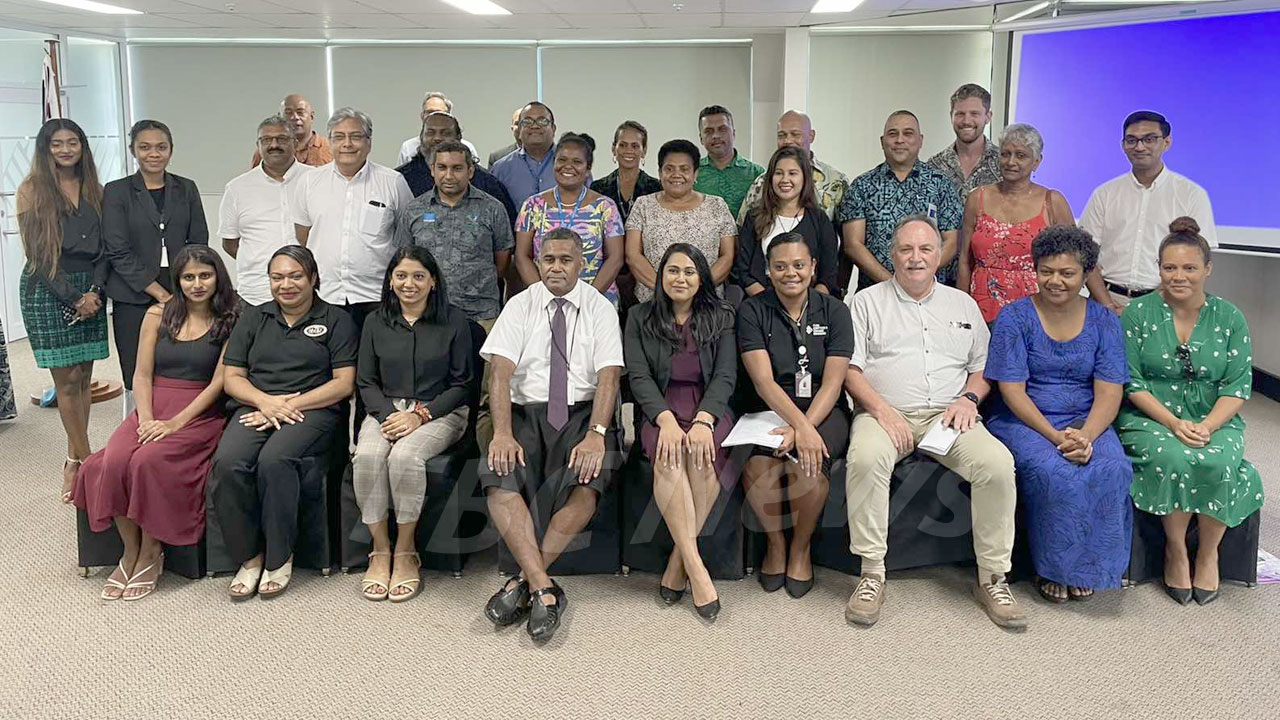 The consultation on the Media Industry Development Draft Bill, which was partly drafted by prominent lawyer, Richard Naidu, ended at around midday today, with speakers wanting the media legislation to be repealed and replaced by the Fiji Media Council.
In a signed submission, the media organizations say they cannot see the need to separately register the media, and it appears to be based on the practice of registering newspapers that dates back to the 19th century.
The submission has been signed by Communications Fiji Limited Chair William Parkinson, Fiji TV Limited Chair Deepak Rathod, Fiji Times Limited General Manager Christine Lyons, and Fijian Broadcasting Corporation Limited Acting Chief Executive Tarun Patel.
Article continues after advertisement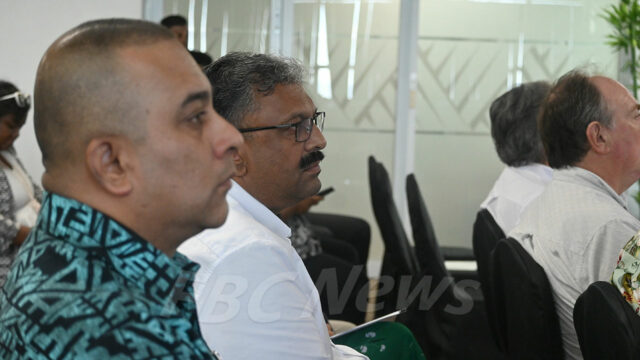 The organizations collectively called on the coalition government to deliver on the campaign promises to repeal the draconian MIDA legislation.
The media organizations see the proposed draft legislation as an attempt to redraft or amend the Media Industry Development Act in direct contravention of the promises made.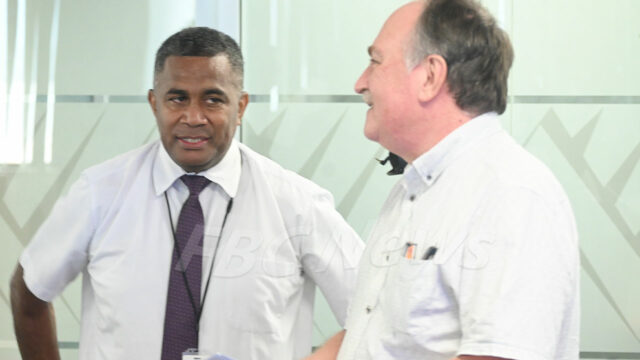 CFL Board Chair William Parkinson says the submission also highlights that the focus is on three key areas as justification to defer the promised repeal, which include registration of media, cross-media ownership, and foreign ownership.
"We have gone back a long way and we need to go back to that position of strength. The media needs to be playing a much bigger role in terms of public debate, and conversations and it's glad to see it starting again. There's a lot of work to be done to improve our role there, starting with repealing the act."
As an industry, the organizations are committed to the reformation of the Fiji Media Council, which will once again provide independent community-driven accountability over the Fiji media.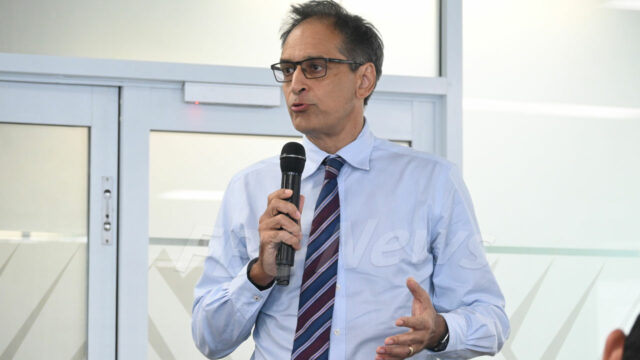 Lawyer Richard Naidu says the Fiji Media Council was much about regulating the content, but the draft bill makes no reference to regulating the content of any media.
"The media council helps the public, who are aggrieved with anything that appears in the media and upsets them, that's the good thing. But I think the intend if you read the bill is that the government will not try to regulate the content in any way."
Naidu says the consultation is vital.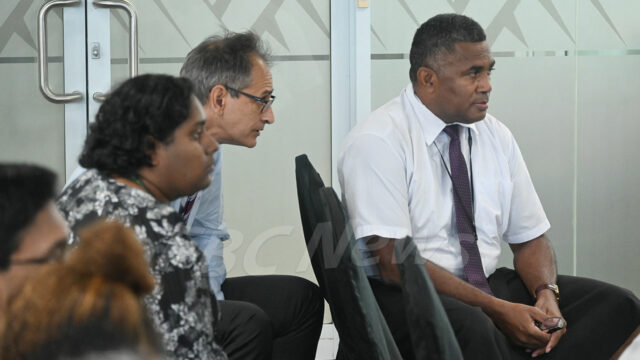 Related Stories: 
Discussions held to change media laws
Public consultation to review MIDA Act