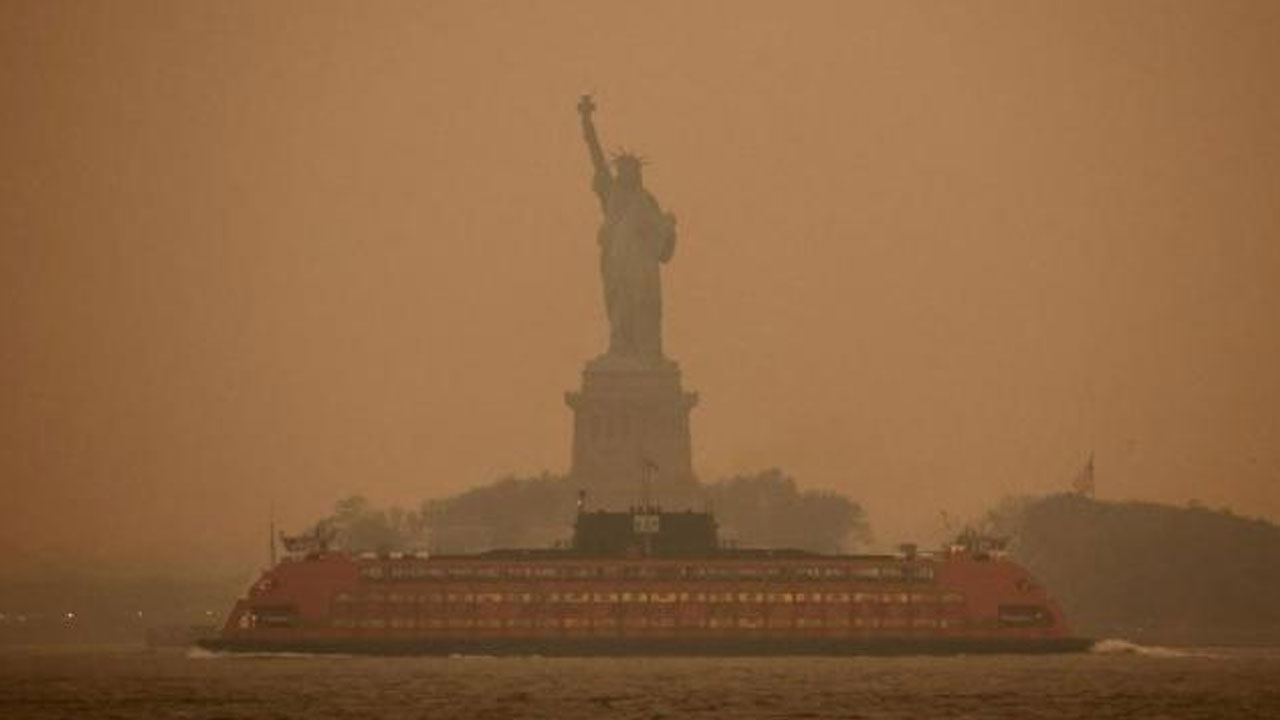 [Source: BBC News]
Tens of millions of people in North America have woken up to dangerous air quality levels as intense wildfires burn across Canada.
Toronto and New York briefly ranked among the metro areas with the worst air quality in the world overnight.
Much of the smoke is coming from Quebec, where 160 fires are burning.
Article continues after advertisement
Canadian officials say the country is shaping up for its worst wildfire season on record.
Experts have pointed to a warmer and drier spring than normal as the reason behind the trend. These conditions are projected to continue throughout the summer.
Environment Canada issued its strongest air quality warning for Ottawa on Tuesday, deeming it a "very high risk" to people's health.
In Toronto and its surrounding areas, the air quality was classified as "high risk".