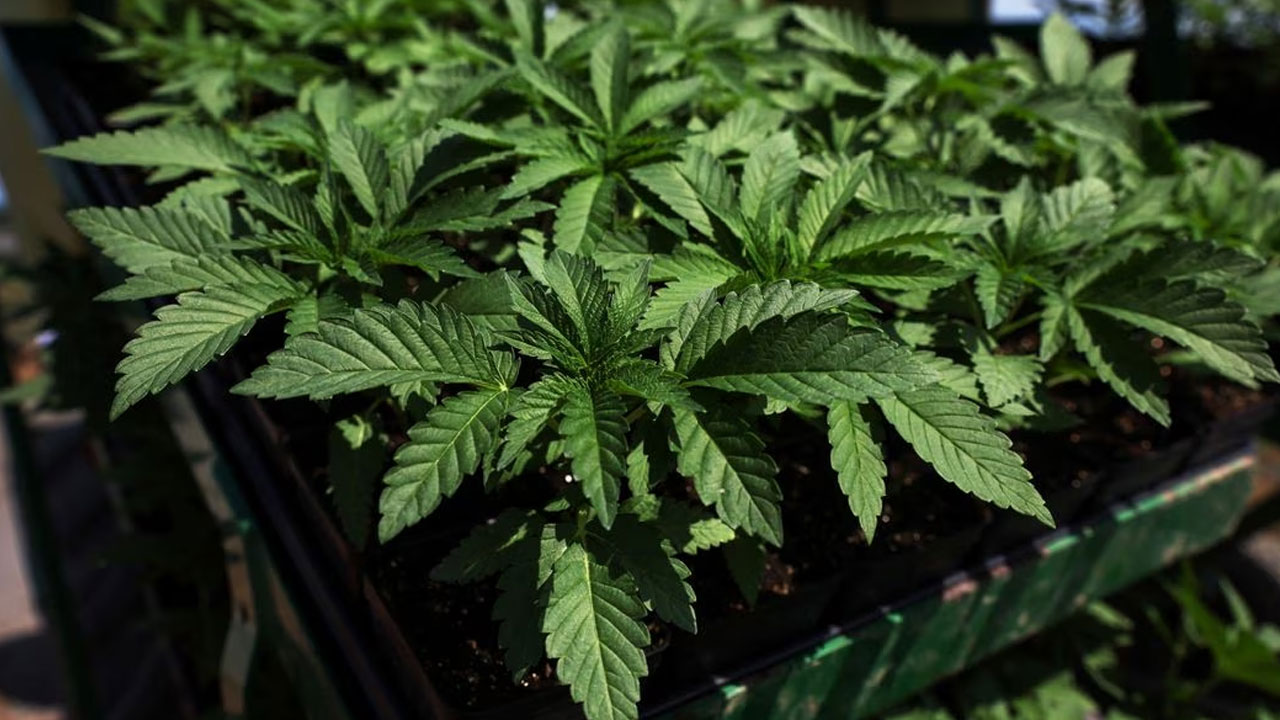 Marijuana plants for the adult recreational market sit on the back of a tractor for planting at Hepworth Farms in Milton, New York, U.S. [Source: Reuters]
A ballot measure to legalize the recreational use of marijuana for adults in Oklahoma.
Establish an excise tax on cannabis sales in the state appeared headed for a resounding defeat at the polls, according to state election returns.
With the overwhelming majority of precincts reporting, just over 62% of voters had cast ballots against the recreational pot legalization measure known as Question 820, compared with nearly 38% who supported it, the state's unofficial results showed.
Article continues after advertisement
The vote came nearly five years after Oklahoma voters approved legalizing cannabis for medical purposes.
The measure would have made it legal for adults 21 and older to purchase and possess up to an ounce of marijuana, and to grow as many as six mature cannabis plants for personal use.
It also would have placed a 15% tax on sales of all recreational marijuana products, with revenues divvied up between municipalities and the state's general fund, public education grants and substance abuse programs.
The existing state medical marijuana authority would have been tasked with regulating and licensing commercial cannabis businesses.
In addition, individuals already convicted of low-level marijuana offences that the measure proposed to make legal could have sought re-sentencing or have their records expunged.
As of this year, 21 other U.S. states have fully legalized marijuana for adults, according to a Reuters tally, but cannabis remains classified as an illegal narcotic under federal law.
Advocates of liberalized marijuana laws argue that criminalization of low-level possession squanders law enforcement resources and disproportionately affects people of colour. Taxing cannabis, they argue, would generate millions of dollars in new state revenues.
Opponents say legalizing pot can lead to increases in crime, automobile and workplace accidents and a rise in drug use among children.