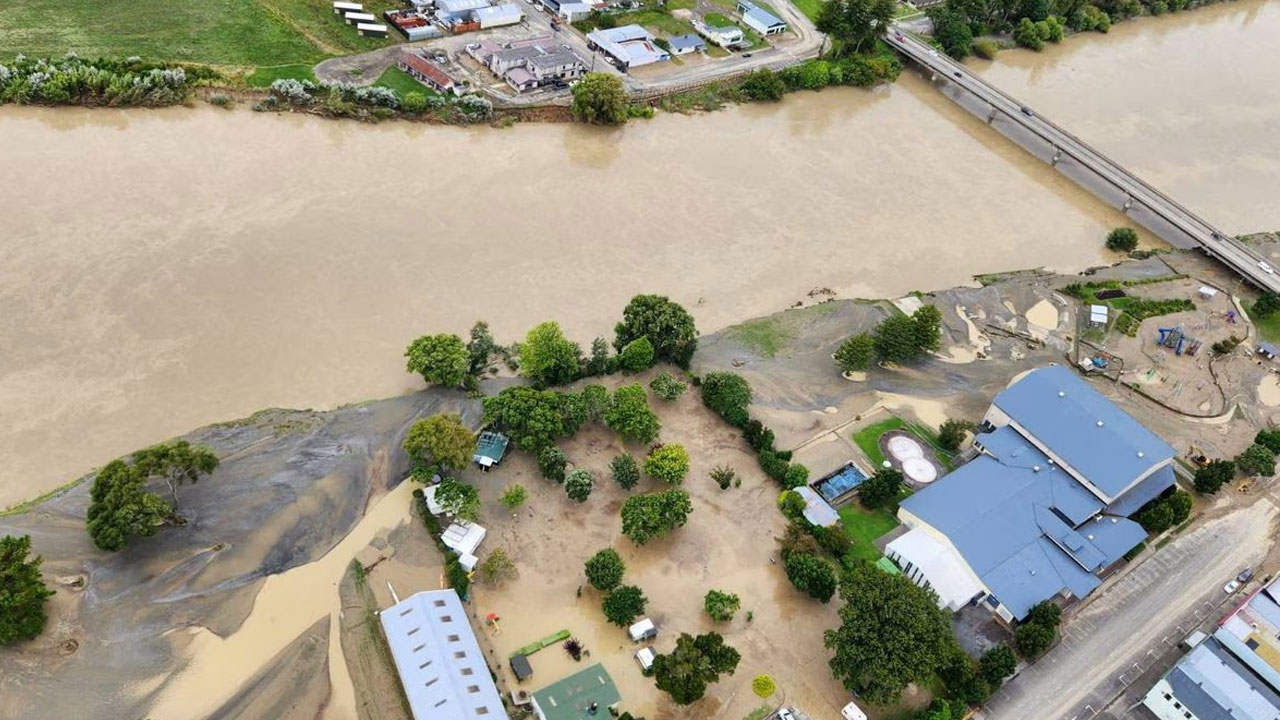 [Source: Reuters]
New Zealand police were searching for eight people still missing after Cyclone Gabrielle struck two weeks ago, authorities said on Sunday, amid warnings of more wild weather for the nation's North Island.
Gabrielle hit the island's northern region on Feb. 12 and then battered the east coast, leaving at least 11 dead and displacing thousands.
More than 6,000 were missing in the immediate aftermath of the storm with communications disrupted in many areas, but that number has fallen in the wake of recovery efforts.
Article continues after advertisement
Severe weather again hit the North Island on Friday, with heavy rain prompting more evacuations in Hawke's Bay, one of the regions hardest hit by Gabrielle.
Storms triggered flash floods and evacuation warnings in and around Auckland, the nation's largest city with a population of around 1.6 million.
On Sunday, New Zealand weather forecaster MetService warned that storms were possible later in the day, especially across the North Island and the top of the South Island.
The emergency agency for Auckland warned city residents to get ready for more rain, predicted to hit in the evening.
The forecaster said it was possible that two tropical cyclones would develop in the week ahead but added: "At this stage, the risk of either directly impacting New Zealand is relatively low."