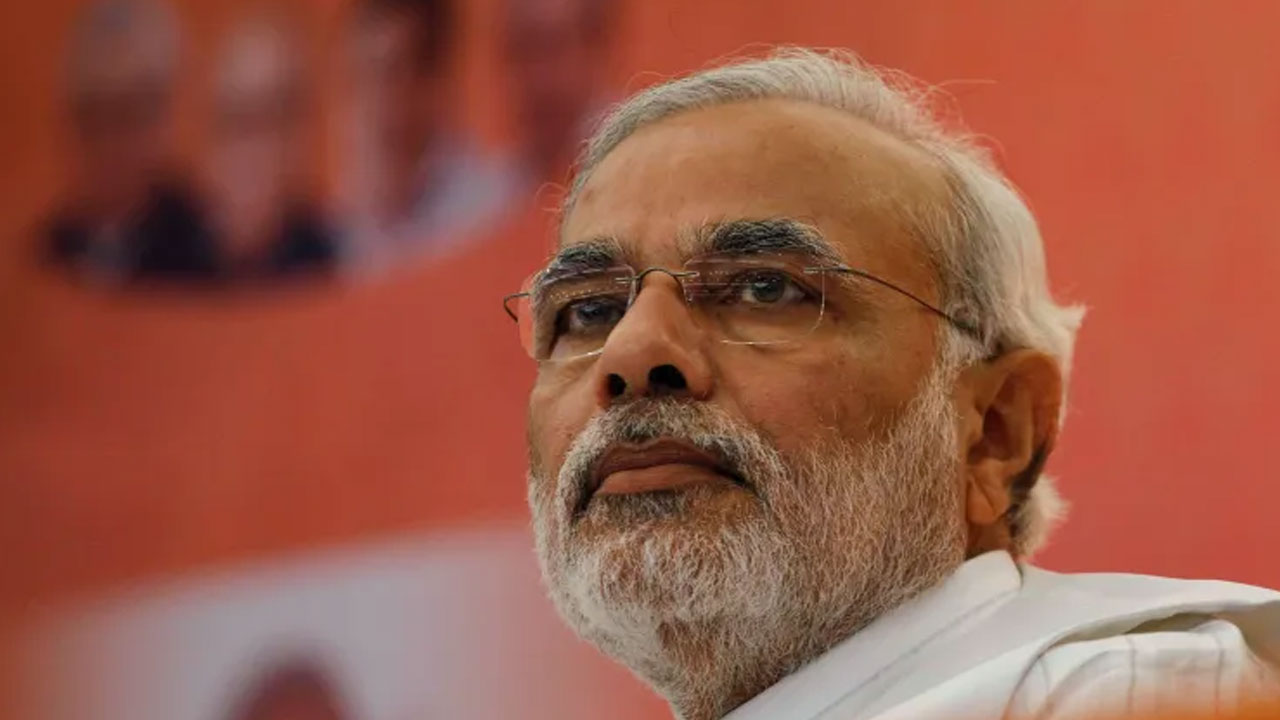 [Source: Aljazeera]
The Indian government has directed Twitter and YouTube to block links sharing a BBC documentary, which takes a critical look at the role of Prime Minister Narendra Modi in the deadly 2002 Gujarat riots, according to local media and an adviser to the Ministry of Information and Broadcasting.
Multiple YouTube videos of the first episode of the BBC documentary, India: The Modi Question, and more than 50 tweets with links to the YouTube videos were ordered to be taken down, Kanchan Gupta, senior adviser at the Ministry of Information and Broadcasting, tweeted on Saturday.
The first episode of the two-part series documentary, which aired on January 17, tracked Modi's early years as a politician and his rise through the ranks of the governing Hindu nationalist Bharatiya Janata Party (BJP).
Article continues after advertisement
Modi was the chief minister of the western state of Gujarat when it was gripped by communal riots that left more than 1,000 people dead – most of them Muslims. The violence erupted after a train carrying Hindu pilgrims caught fire, killing 59.
The documentary revealed for the first time a United Kingdom government report into the deadly 2002 religious riots. The UK report said the events had "all the hallmarks of an ethnic cleansing", the documentary showed.
Jack Straw, who was the UK's foreign secretary at the time of the violence, was also interviewed in the documentary and said allegations against Modi undermined his reputation.
The report also claimed there was widespread rape of Muslim women during the 2002 violence. It added that the riots' objective was to "purge Muslims from Hindu areas" – something critics today have said has become state policy under the BJP's Hindu nationalist agenda.