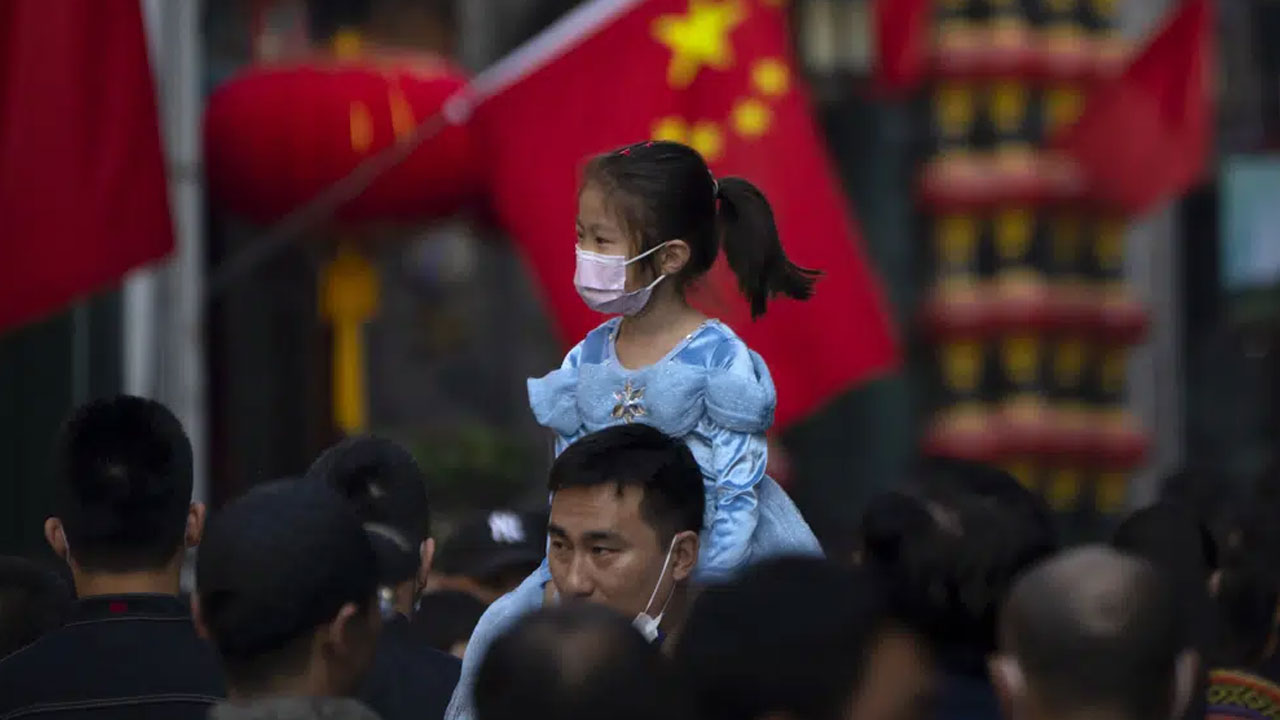 [Source: AP]
China's population shrank for the first time in decades last year as its birthrate plunged, official figures showed Tuesday, adding to pressure on leaders to keep the economy growing despite an aging workforce and at a time of rising tension with the U.S.
Despite the official numbers, some experts believe China's population has been in decline for a few years — a dramatic turn in a country that once sought to control such growth through a one-child policy.
Many wealthy countries are struggling with how to respond to aging populations, which can be a drag on economic growth as shrinking numbers of workers try to support growing numbers of elderly people.
Article continues after advertisement
But the demographic change will be especially difficult to manage in a middle-income country like China, which does not have the resources to care for an aging population in the same way that one like Japan does. Over time, that will likely slow its economy and perhaps even the world's, and could potentially keep inflation higher in many developed economies.
"China has become older before it has become rich," said Yi Fuxian, a demographer and expert on Chinese population trends at the University of Wisconsin-Madison.