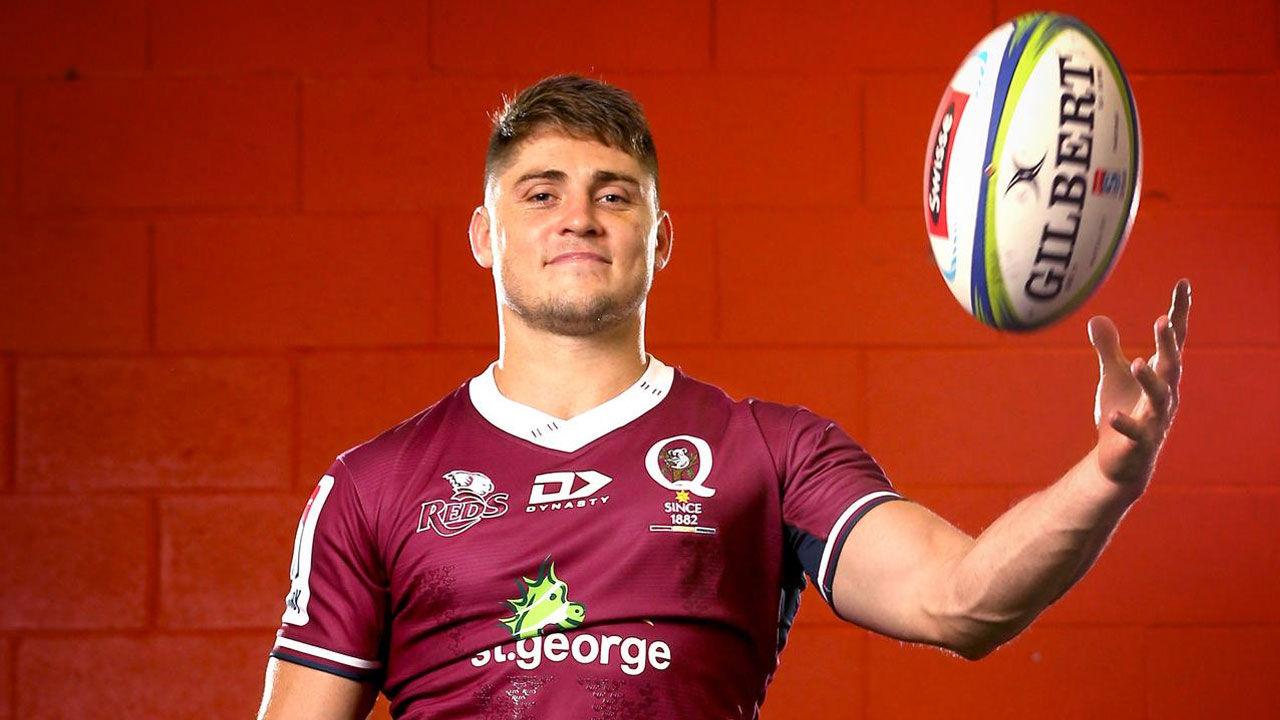 [Source: Fox Sports]
Reds star James O'Connor knows the Swire Shipping Fijian Drua will be a tricky opponent at a dry-weather 5pm kick-off time of their Shop N Save Super Rugby Pacific clash.
He also knows the Fijians are riding high on confidence after last weekend's upset of the Crusaders.
O'Connor who will start for the Reds at fly-half tomorrow says the Drua is a hard team to play and their improvement is good for the competition.
Article continues after advertisement
He says while they know have some of the world's best broken field runners, the Reds will just have to focus on their identity.
The 32-year-old adds it will come down to the fundamentals and sticking to their set-pieces.
O'Connor and the Reds hosts the Fijian Drua tomorrow at 5pm at Suncorp Stadium.
You can watch the match live on FBC Sports HD Channel.