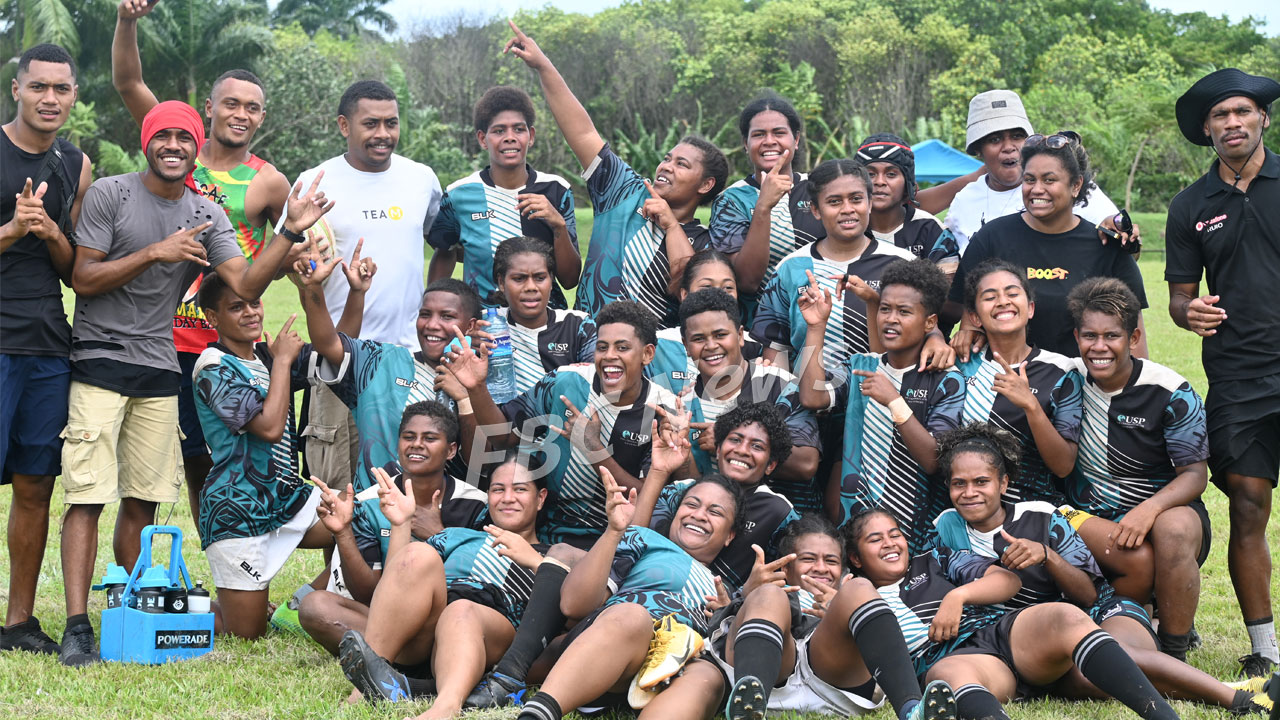 [Source: File]
For first timers at the Suva Rugby Union competition, the USP Women's team came out strong defeating Marist 14 – 5 at a friendly competition last Saturday.
USP Rugby Union Manager Tevita Turaganivalu says their preparation was going well but unfortunately they could not play against the Army Women's and had won by default.
He adds that their off season preparation has helped them and he hopes the team will maintain the standard throughout the season this year.
Article continues after advertisement
"We will come back well prepared for the competition, because this year the competition will be intense and every team coming in to the competition are well prepared and vying for a place in the quarters for the Women's competition this year."
USP Rugby is currently made up of 60% students and 40% are women from communities.
The Suva Rugby Union has their weekly competitions on Saturdays at Buckhurst Park behind the HFC Bank Stadium in Suva.