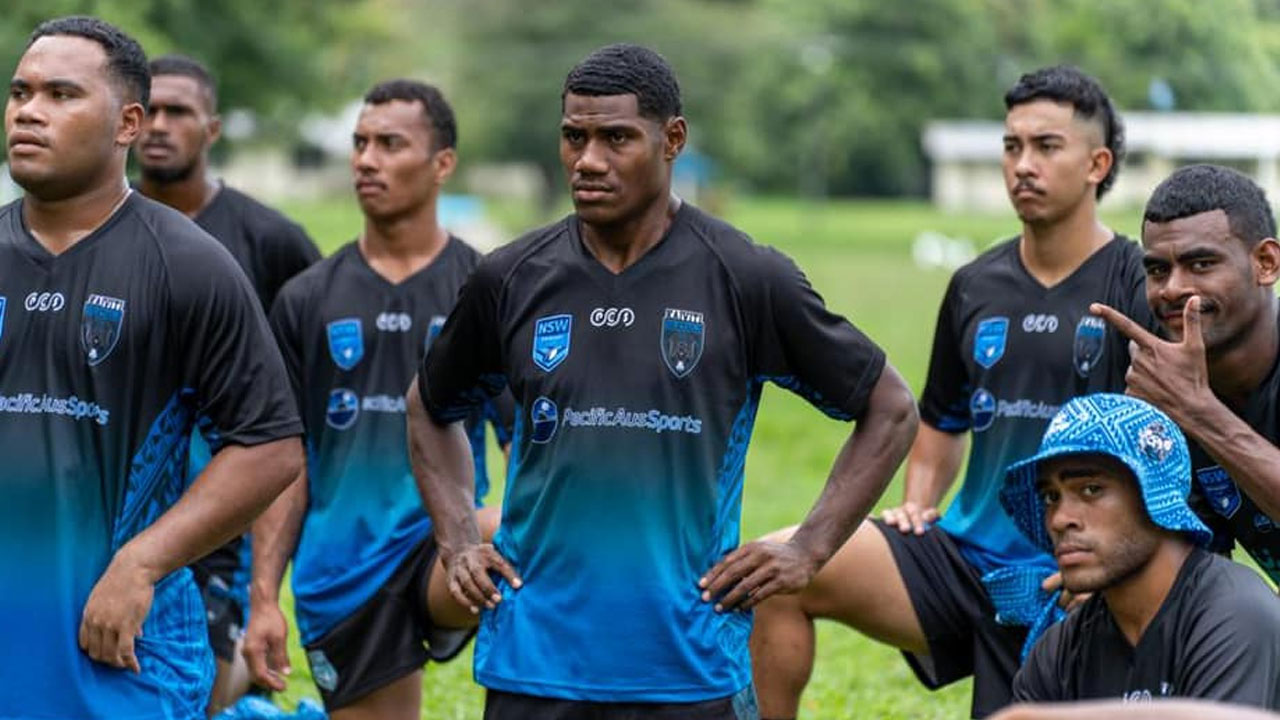 It may be a short turn around for the Kaiviti Silktails but they're all set for their first home game of the Ron Massey Cup this season in Fiji.
After going down to Penrith Brothers 16-17 last weekend in round one, the side has had their recovery and there's only a few field sessions planned for the week.
Head Coach Wes Naiqama says they prepared for three months before playing their first game last week.
However, he says they only have a few days to regroup before playing their second game.
The Silktails will host the Canterbury Bulldogs at 1pm on Saturday at Churchill Park in Lautoka.
Article continues after advertisement
Their clash will be the curtain raiser to Fiji's Western Maroons and Papua New Guinea champions Hela Wigmen.