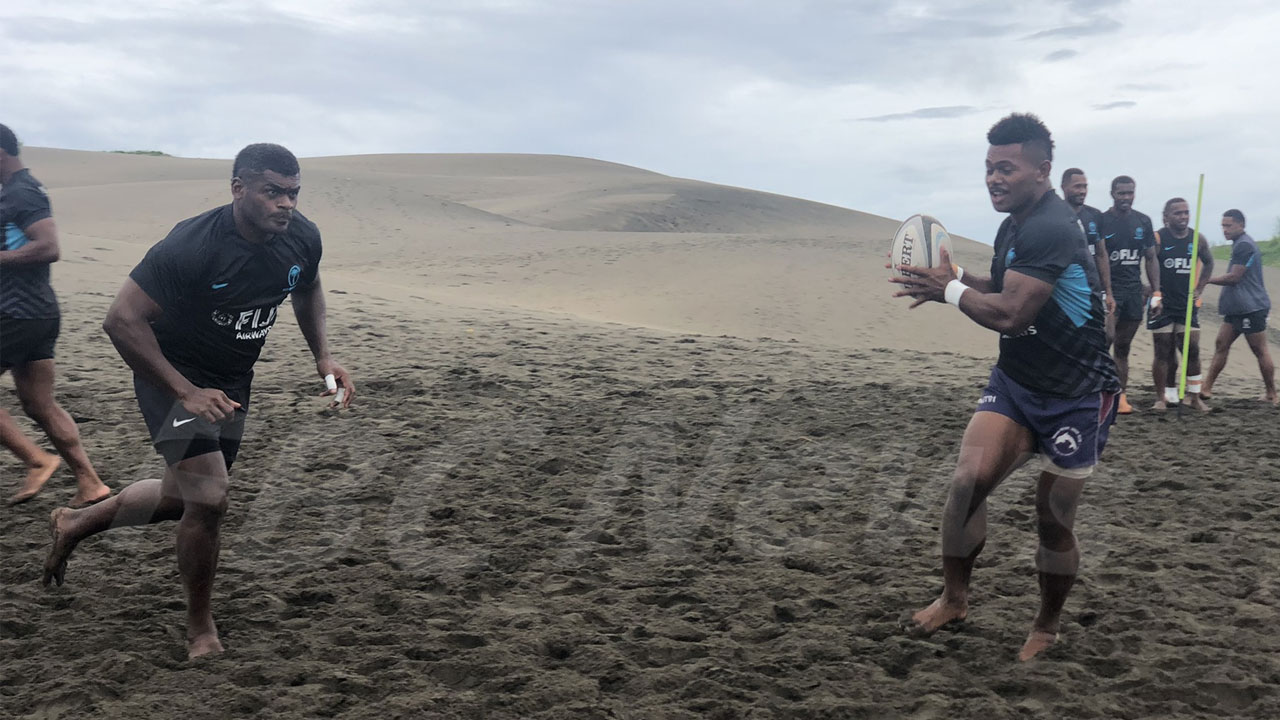 National extended squad members have a chance to impress Fiji 7s coach Ben Gollings at the McDonalds Coral Coast 7s next week.
It may be too late for some players to make the cut for the Hamilton and Sydney 7s but they can be included in other tournaments.
Gollings has released some of the extended squad members for the Coral Coast 7s.
Article continues after advertisement
He says it'll be great for these players to get some game time.
"It's one of those things tricky for us to manage you know in certain sense we would've put ourselves first because we got to go and do a job but we want to support the players and make sure they get the game time and understand that those teams want to do a bit of preparation themselves".
The Coral Coast Sevens will be held from next Thursday to Saturday at Lawaqa Park in Sigatoka.
All three days of action will air LIVE and EXCLUSIVE on the FBC Sports HD channel.