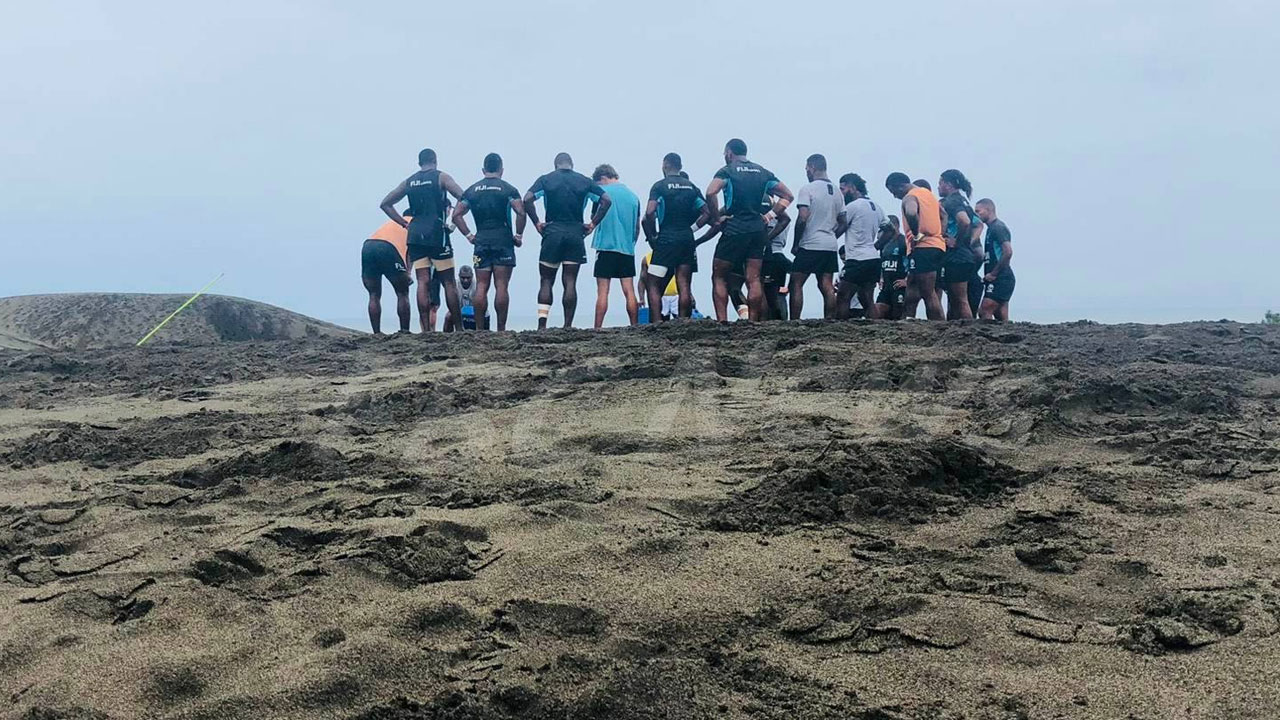 Expectations for a win will be high for the Fiji 7s side after failing to bag a title in the last two tournaments.
Head coach Ben Gollings says they did not perform the way they wanted in Dubai and Cape Town but Hamilton presents an opportunity to do better.
Gollings says the players are in good shape and is confident they will bounce back stronger this week in New Zealand.
Article continues after advertisement
"We knew we underperformed in the last two tournaments and this is an opportunity for us to bounce back show our form, show our consistency. Also with Hamilton, it's a big tournament that Fiji played and won a lot so we want to go and retain that title."
Fiji is currently fifth in the standings with 40 points.
The All Blacks 7s is the defending Hamilton 7s champion.
Fiji is pooled with Samoa, France and Kenya in Hamilton.
They face France at 8.32pm next Saturday before playing Kenya at 12 mid-day and then Samoa at 3.06pm.