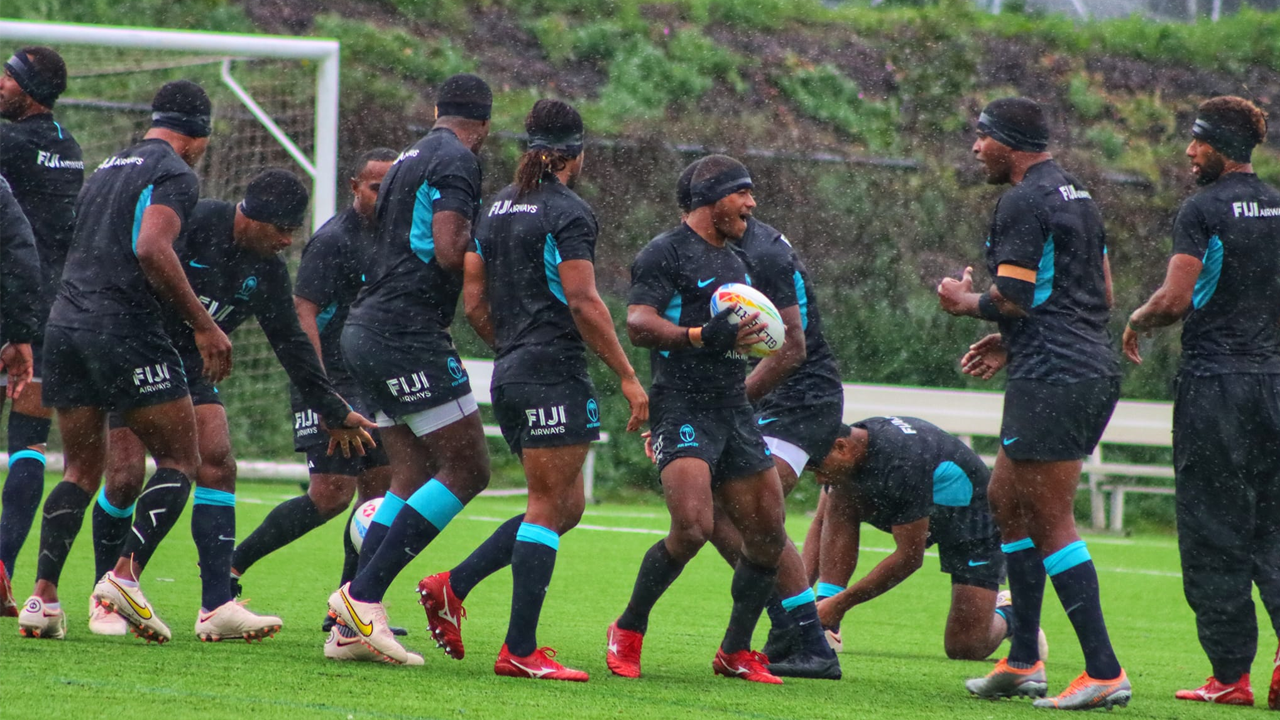 Fiji 7s team during one of their training sessions [Source: Fijian 7s/facebook]
Fiji Airways men's 7s coach Ben Gollings says they are hungry for success at Los Angeles.
The national side has not a title after four tournaments this season and Gollings is confident they will be successful in LA.
He says they are in a demanding pool which means they need to start well to progress to where they need to be.
Article continues after advertisement
"We want to get off to a good start in Day One. We got a really good pool with Japan, Kenya and Australia, it's a good challenge, it'll be a great game against the Aussies but that's not to say we have to turn up and play Japan and Kenya which are both big games so, we'll get through Day One and set ourselves up for Day Two."
Gollings adds the target is to reach the semi-finals at a minimum and go beyond that.
The four new players Anasa Qaranivalu, Ponipate Loganimasi, Rokoua Rasaku and Alusio Vakadranu are all expected to feature in the first match against Japan tomorrow at 7.05am.
They face Kenya at 10:18am and Australia at 2:05pm.