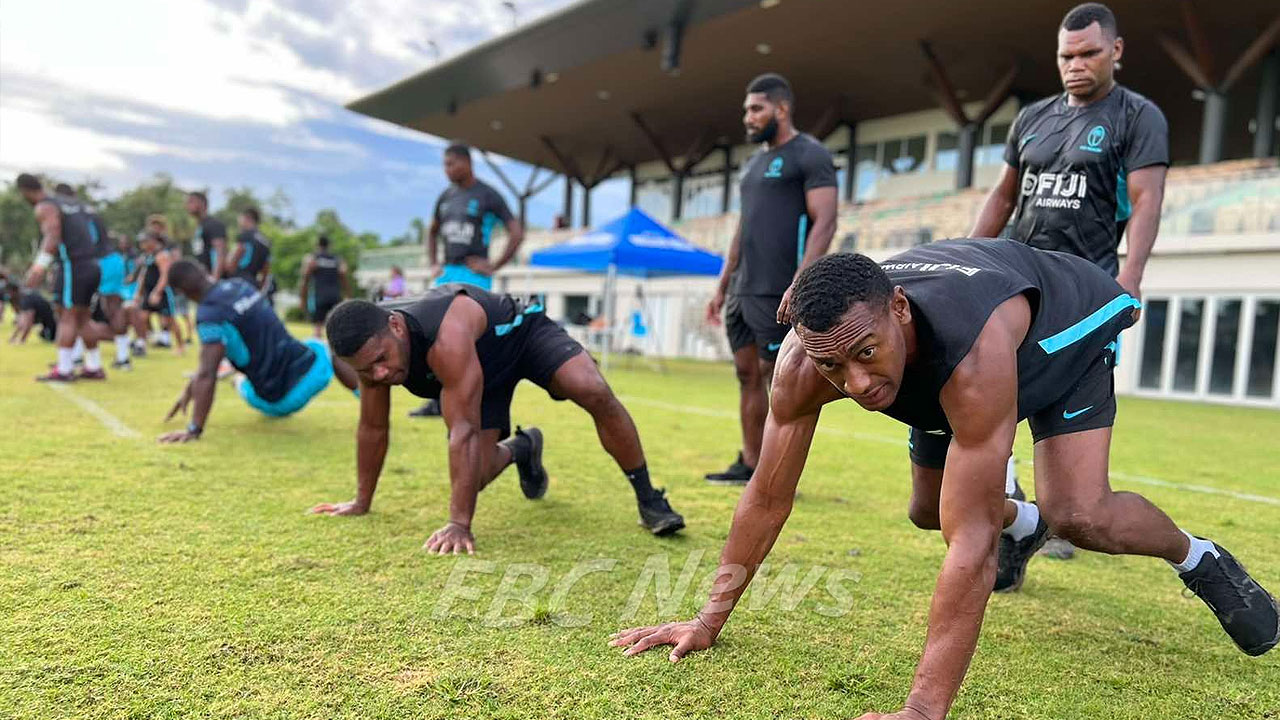 Switching players around through each tournament can be a bit of a setback for the Fiji Airways Men's 7s side.
Fiji is yet to win a leg in the 2023 World 7s Series and is currently fifth in the overall standings after the Sydney 7s.
Coach Ben Gollings says consistency will always be an issue because new players come in when there's a chance.
Article continues after advertisement
"We've just lacked a little bit of the consistency that we set as a standard when we first started and in terms of defence, we just got to start talking more and often that can happen obviously when we start to switch players around and it's going to take a bit of time."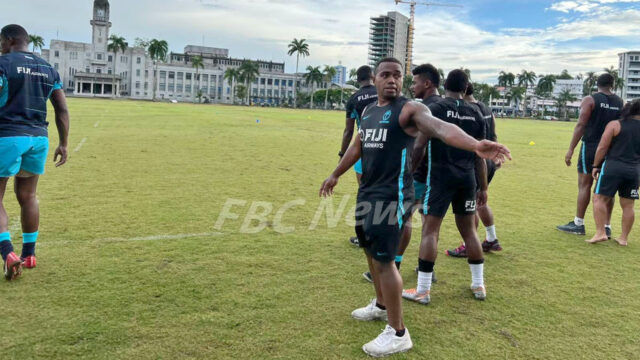 Gollings adds the team has been working hard to fix some areas of their game.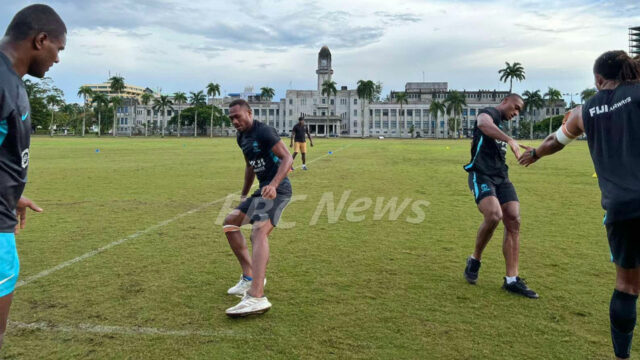 The Los Angeles 7s kicks off from the 25th to the 26th of this month.
Fiji is pooled with Australia, Kenya and Japan.