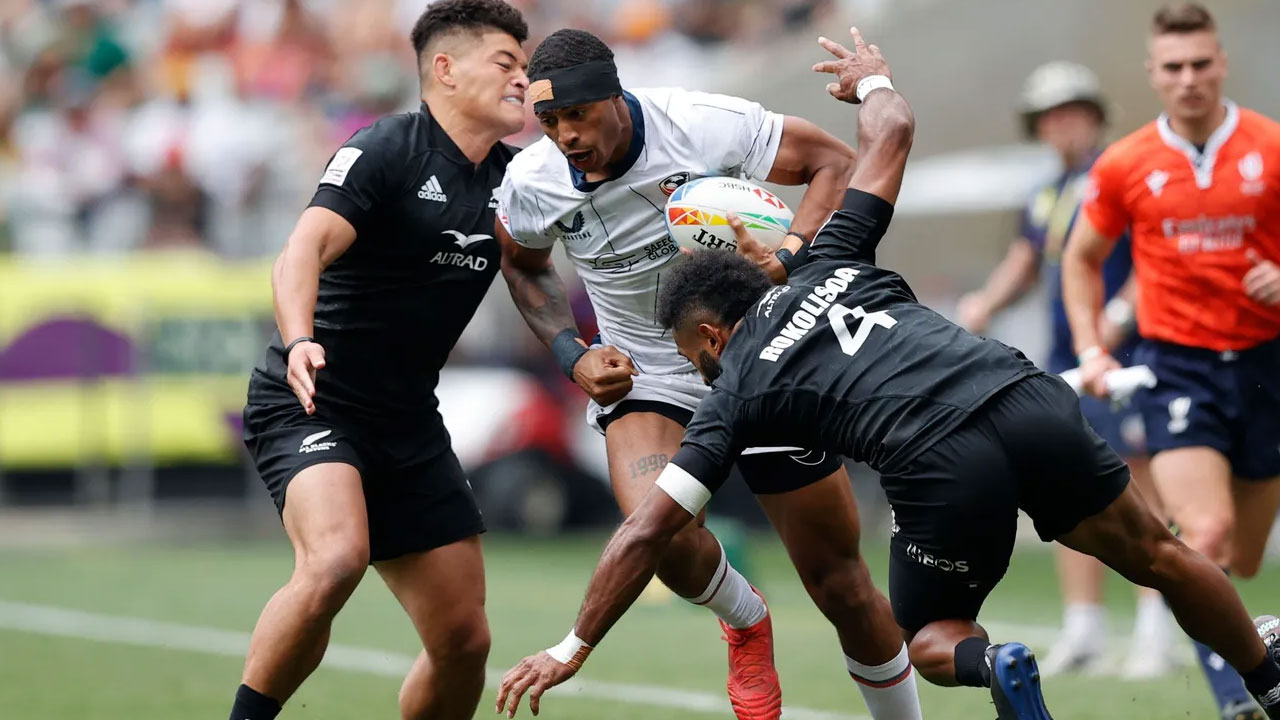 [Source: World Rugby Sevens]
Eight different men's teams have reached the Cup semi-final stage of the World Sevens Series in the last three tournaments this season.
There have also been three different gold medal winners in the likes of Australia, Samoa and South Africa, three different silver medalists' including Fiji, Ireland and New Zealand.
Interestingly, there're three different bronze medal winners, France, New Zealand and USA.
Article continues after advertisement
All Blacks 7s captain Sam Dickson is hoping they'll deliver at home again this weekend.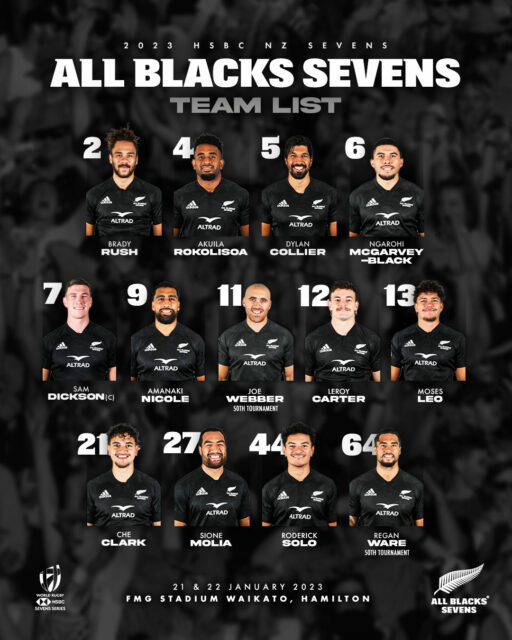 [Source: NZ 7s/Twitter]
He adds it's an Olympic qualifying year and their goal is to win the World Series and qualify for the Olympics.
"Obviously we've had a nice break over Christmas and New Year's and we got back into training pretty early so all the fitness tests and strength testing in the gym showed up pretty positive so we'll be looking to put on a show and win this tournament for everyone back home."
Meanwhile, the Fiji men's 7s team will face France at 8.32am Saturday in their opening Hamilton 7s match.
They'll then meet Kenya at 12pm and Samoa at 3.06pm Saturday.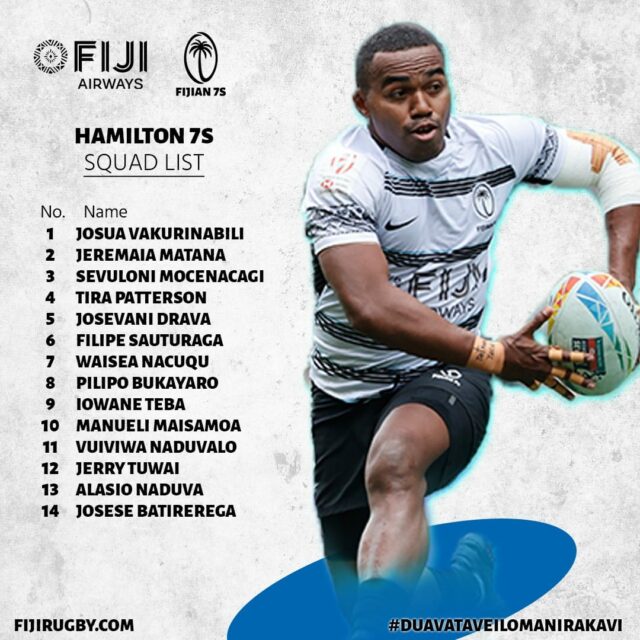 [Source: Fiji Rugby]
The Fijiana takes on Great Britain at 10.22am Saturday, before facing hosts New Zealand at 2.12pm followed by Papua New Guinea at 5.37pm.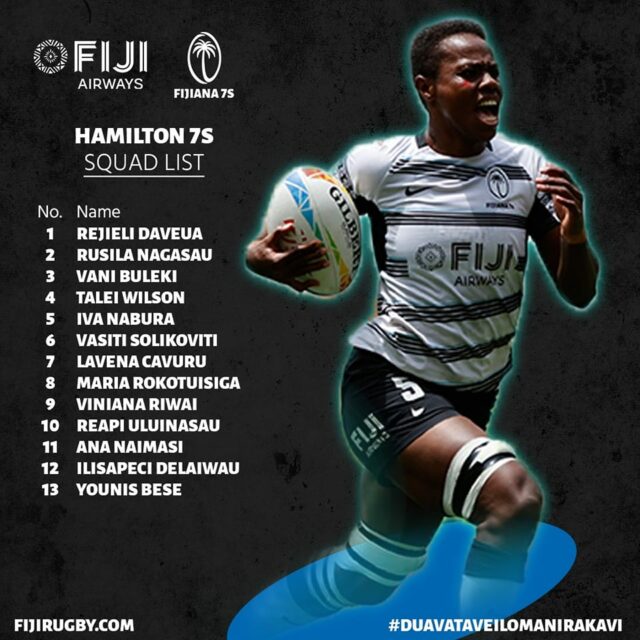 [Source: Fiji Rugby]