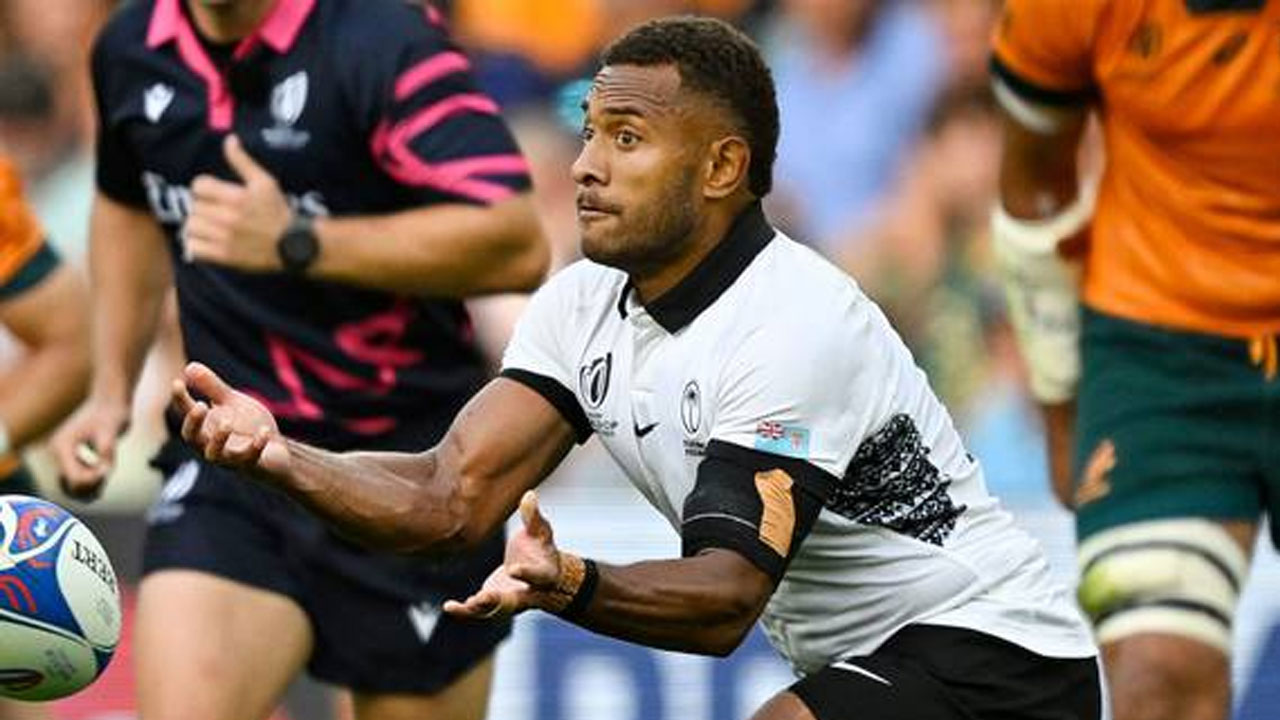 [Source: NZ Herald]
Teti Tela, the pivotal figure for the Flying Fijians, affirms that the team's strong belief is establishing the bedrock for success at the Rugby World Cup.
He has assumed the role of our primary first-five following Caleb Muntz's tournament-ending injury.
Tela highlights the exceptional unity within the entire squad, describing the camaraderie among them as unparalleled and truly special.
Article continues after advertisement
"You know we believe as a group that we can get some special things done in this World Cup. I think the belief has always been there since we started camp in Taveuni so I think it's down to the boys hard work from 1 to 23. And even the squad itself of 33 plus the guys that were 39 were with us in Taveuni. This journey started a long time ago. But so happy to see rewards being reaped out there on the field."
Fiji has a bye week in the tournament and is scheduled to face Georgia at 3.45 am on October 1st.