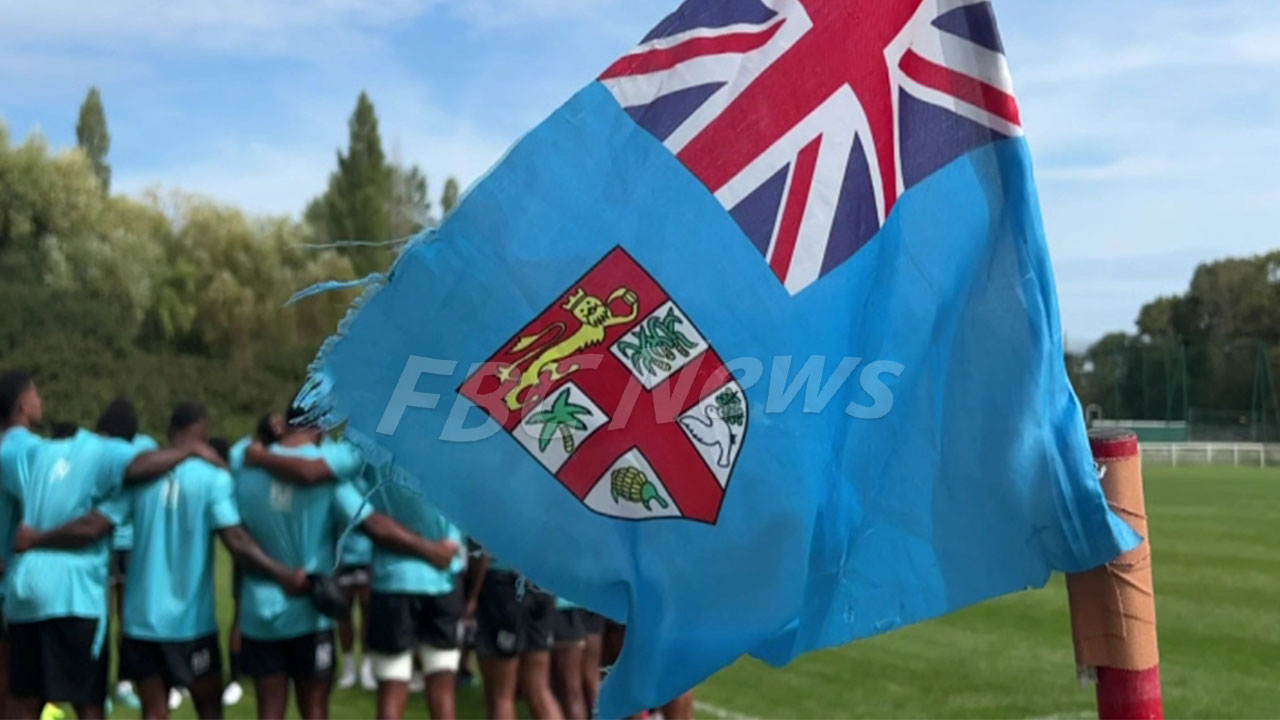 The nation will come to a halt when the Fiji Water Flying Fijians take on the Wallabies in what many anticipate to be the World Cup match of this weekend.
Fans have told FBCNews they have unwavering support for the national side, as most anticipate the Flying Fijians to carve a new history.
Young enthusiast Varea Rainiu says he eagerly anticipates not only witnessing the team's performance but also cheering on his favorite athlete.
Article continues after advertisement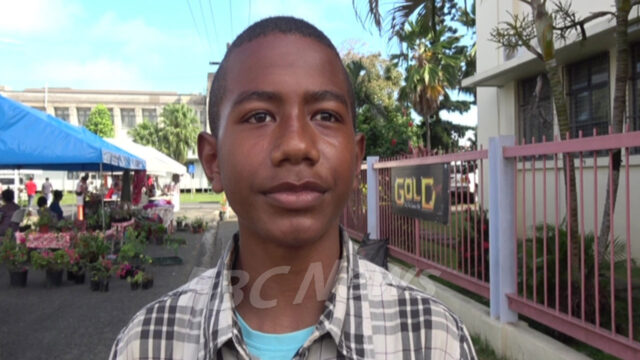 [Varea Rainiu]
"We have a strong team, especially their winger Vinaya Habosi, my favorite player."
Another die-hard fan is still not over last week's loss and is hoping the result will be different this time around.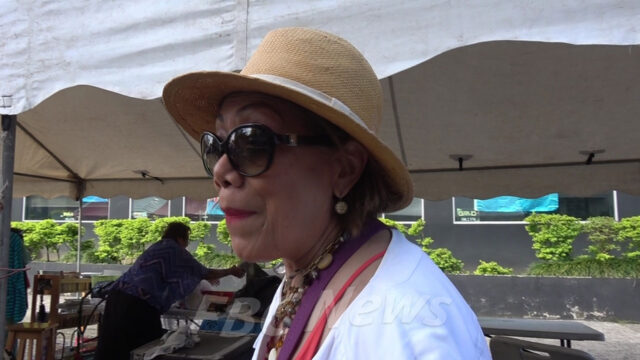 [Flying Fijians fan]
"Are you hoping that Fiji will be creating an upset tomorrow? Oh, definitely, as you can see when Fiji played England and then against Wales, they should have won against Wales."
Other fans have told FBC News they are counting down the hours until the Flying Fijians will take on one of the most successful teams in the World Cup.