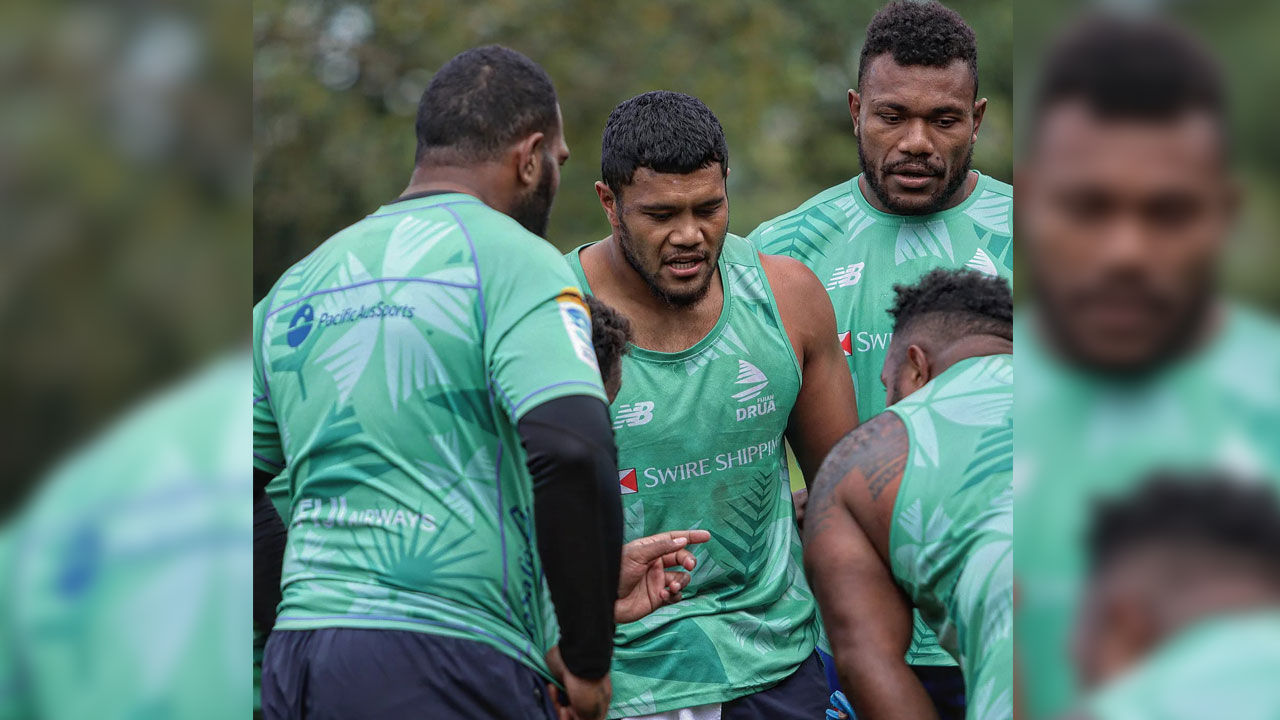 The excitement surrounding the Swire Shipping Fijian Drua continues to build, as they prepare to take on the might of the defending champion Crusaders in the highly anticipated Shop N Save Super Rugby Pacific quarter-final clash in Christchurch.
Experienced prop Mesake Doge, who will be leading from the front, says the team's energy is at an all-time high.
Doge's words reflect the confidence and determination that permeate the Fijian Drua camp as they eagerly await their shot at glory.
Article continues after advertisement
"It's quite exciting, not only for us but for the people of Fiji, to be here and to prove ourselves in the final stages of the Super Rugby."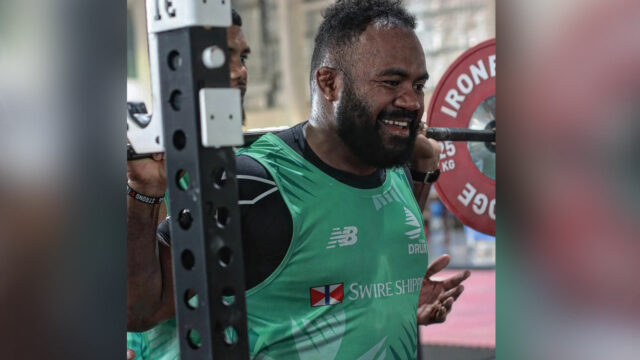 Doge says that during prep week, things have been different, hinting at a shift in approach for this crucial match.
Captain Meli Derenalagi says they refuse to be intimidated by the Crusaders, drawing strength from their underdog status and the belief that anything is possible on the rugby field.
"We won't show them respect on the field, but we will try to play our game at that level to try and lift it up to the standard that they have been at."
The 11-time champions have established themselves as a formidable force in the competition, boasting a wealth of experience and a hunger for continued success.
However, the Drua's attacking prowess and their ability to unleash moments of sheer brilliance will undoubtedly keep red and black on their toes.
The Drua take on the Crusaders at 7.05 pm. tomorrow in Christchurch.
The Super Rugby Pacific quarterfinals start today with the Blues and Waratahs at 7:35 pm.
On Saturday, the Chiefs host the Reds at 4:35 pm, and the Brumbies take on the Hurricanes at 9:35pm.
You can watch the Drua and Crusaders match LIVE on the FBC Sports HD channel.