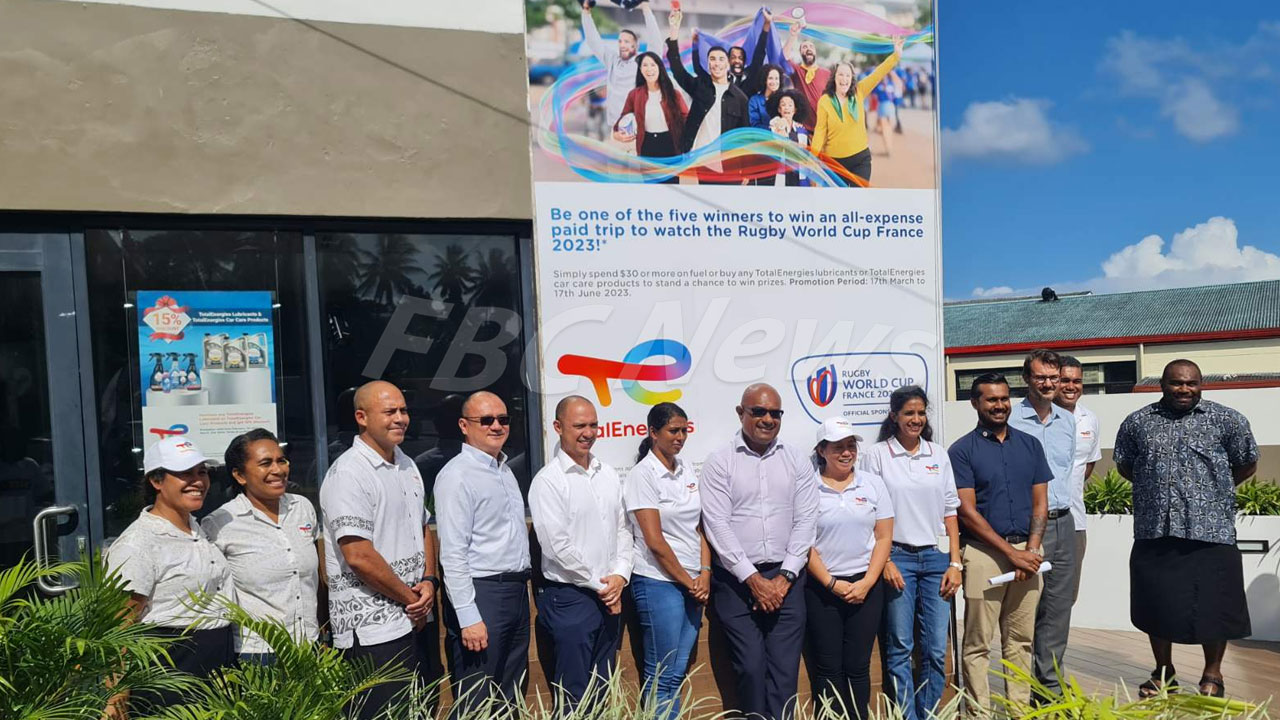 Fijians will have the opportunity to watch the Rugby World Cup in September this year.
This as TotalEnergies Fiji is an official partner of this major event.
TotalEnergies will send five Fijians to France to watch the World Cup in person if they're successful in their weekly promotion.
Article continues after advertisement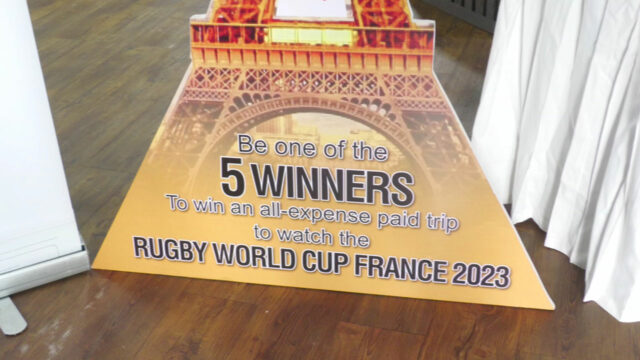 Oceania & Southeast Asia President Aimeric Ramadier says Fijians are known to be crazy rugby lovers and giving them a chance to watch the games in person is only fitting.
"Fiji is a nation of rugby, it is popular here and the World Cup will be followed by very passionate fans. The World Cup will obviously be an important to celebrate the values of rugby."
He says TotalEnergies has a long history with rugby having share similar values in teamwork, discipline, passion and respect.
The sponsorship and promotion starts today until June 17th.