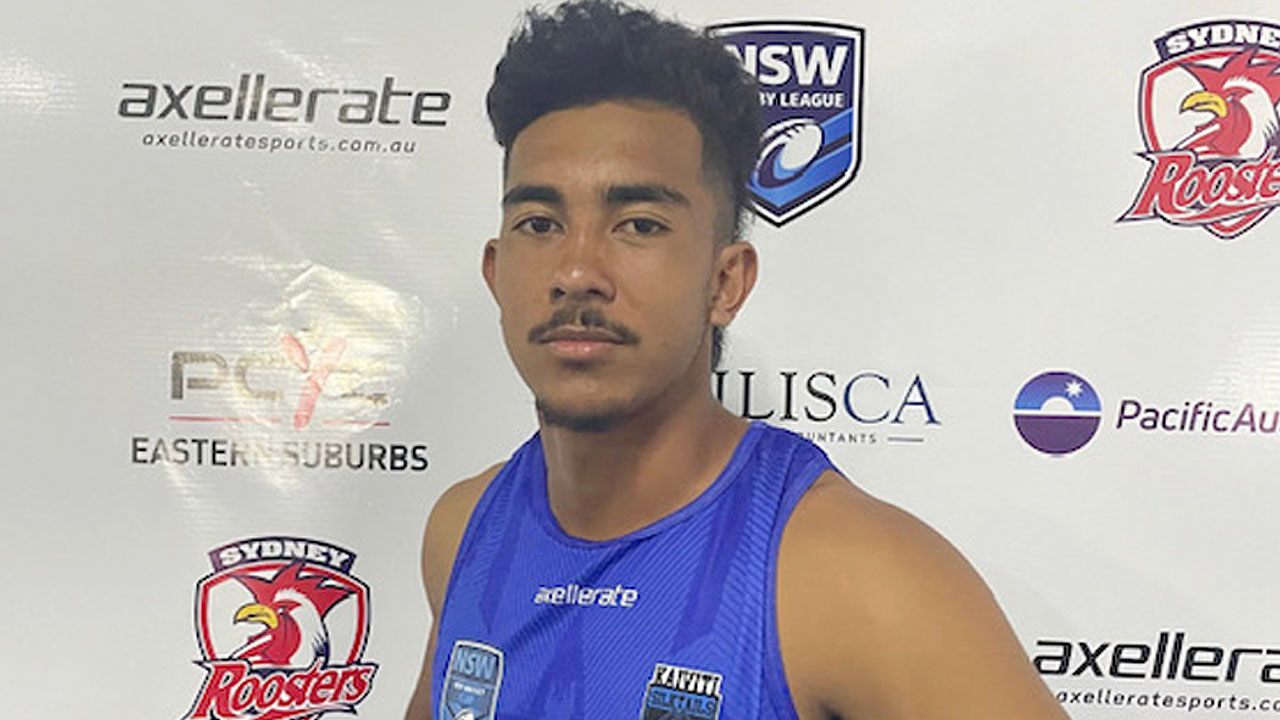 Tsuyoshi "Tui" Jennings. [Source: Supplied]
19-year-old Tsuyoshi "Tui" Jennings says training with the team has helped him become a better person on and off the field and sharpening his game skills.
Being a part of the national franchise has always been the young boys dream also taking his inspiration from his three cousins Michael Jennings who used to play for Parramatta Eels, Rob Jennings who plays for the Dolphins in NRL and George Jennings with the Melbourne Storms.
Tsuyoshi Jennings says he one day hopes to join his cousins being a part of the bigger NRL teams.
Article continues after advertisement
"Wanting to play rugby has always been there. I'd love to play NRL one day with my cousins. I'm just taking it one day at a time at the moment."
The youngster has been named part of the 20 playing tomorrow against the PNG Hunters and this would be a step closer to achieving his international dream.
Meanwhile, Coach Wes Naiqama says their focus is not entirely on winning even though it would be nice too.
"It's just to be better than last week, we obviously identitfied parts in the game that we were really poor at. We put ourselves under pressure especially in attack. We've spoken about that obviously in defense we gonna have to aim up to what will be a really physical pack. I mean, having played against them , they're a really physical team so you know we're gonna have to sort of absorb that and take it to them again im just looking for a complete performance from our squad."
The Silktails take on the Hunters tomorrow at 6.30pm at Lawaqa Park in Sigatoka.