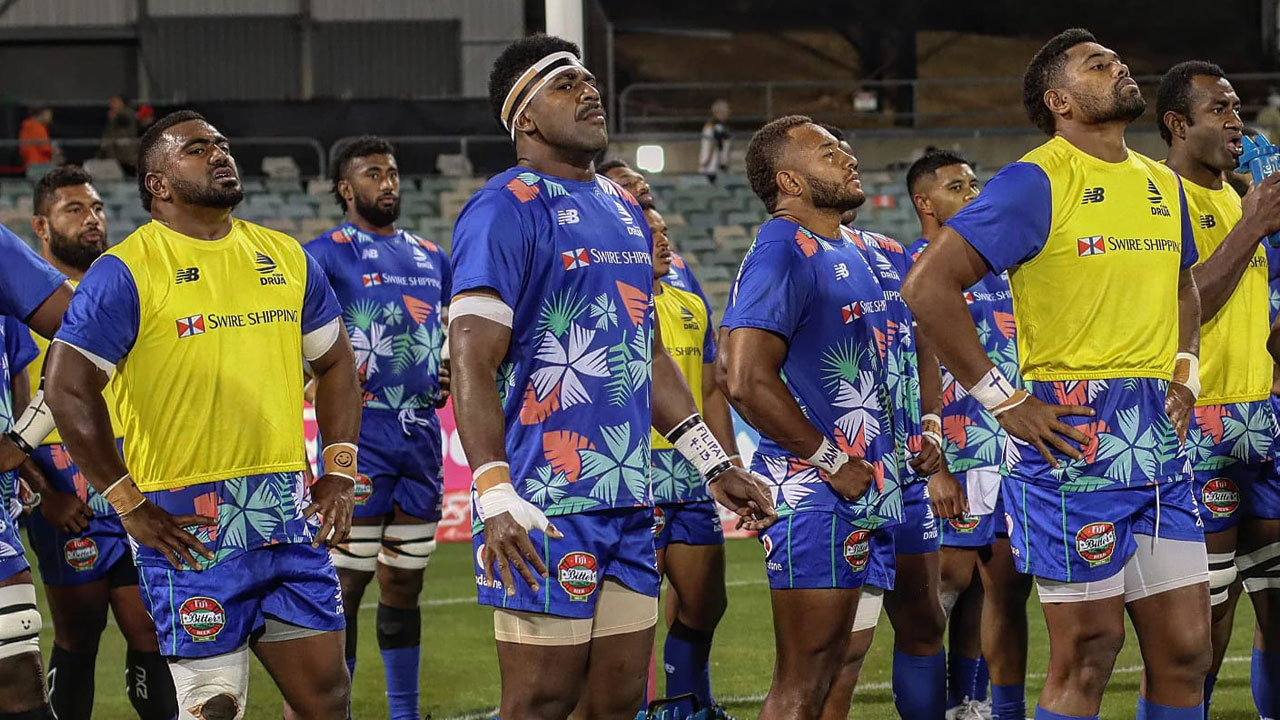 [File Photo]
The Swire Shipping Fijian Drua has approached their recent matches with a sense of urgency, treating each game as if it were their last.
Head coach Mick Byrne says the idea of knock-out rugby has been taken well by the players who understand that a loss will end their season.
This realization has served as a major driving factor for the team.
Article continues after advertisement
Byrne commended the players for their confidence and continuous improvement.
"All our wins this year, we've taken a lot of confidence from them. You know beating the Crusaders early in the year was a really big boost to our boys and then beating the Hurricanes again later in the year, it means that we can compete with the good sides if we turn up."
Byrne says tonight's match will be exciting and they are looking forward to it.
With the quarter-final showdown against the defending champions, Crusaders, fast approaching, the Drua conducted their captain's run at Orangetheory Stadium in Christchurch.
The team wasted no time upon arriving in the chilly city, immediately hitting the paddock to acclimate themselves and prepare for the highly anticipated match.
The two clash at 7.05pm and you can also watch it live on the FBC Sports HD Channel.