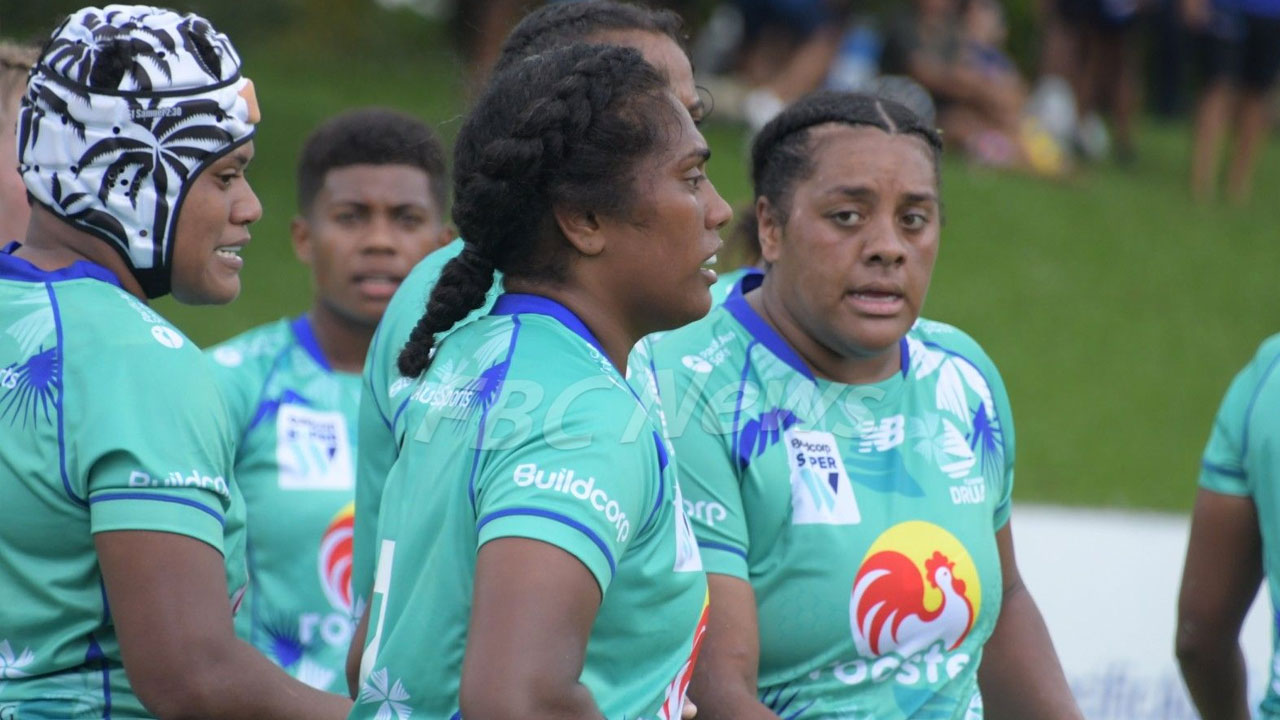 The Rooster Chicken Fijiana Drua may have celebrated a historic Super W rugby home win in Nadi yesterday but they'll need to be better against the Rebels next weekend in Suva.
Captain Bitila Tawake said after the 12-7 win over the Brumbies yesterday that they've created history for women in rugby in Fiji.
However, Tawake adds there was a lot of pressure in the match.
Article continues after advertisement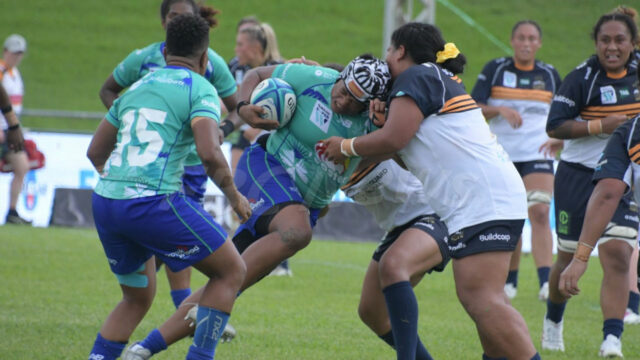 Coach Inoke Male was disappointed with the stoppages in the match due to the weather and other factors.
Male says their scrums needs a lot of work ahead of the Rebels match.
The Rebels was thrashed 43-0 by the Reds yesterday.
Fijiana Drua takes on the Rebels next Saturday at 1:05pm at the HFC Bank Stadium in Suva.
The match will be the curtain raiser to the Shop N Save Super Rugby Pacific clash between the Swire Shipping Fijian Drua and Rebels at 3:35pm.