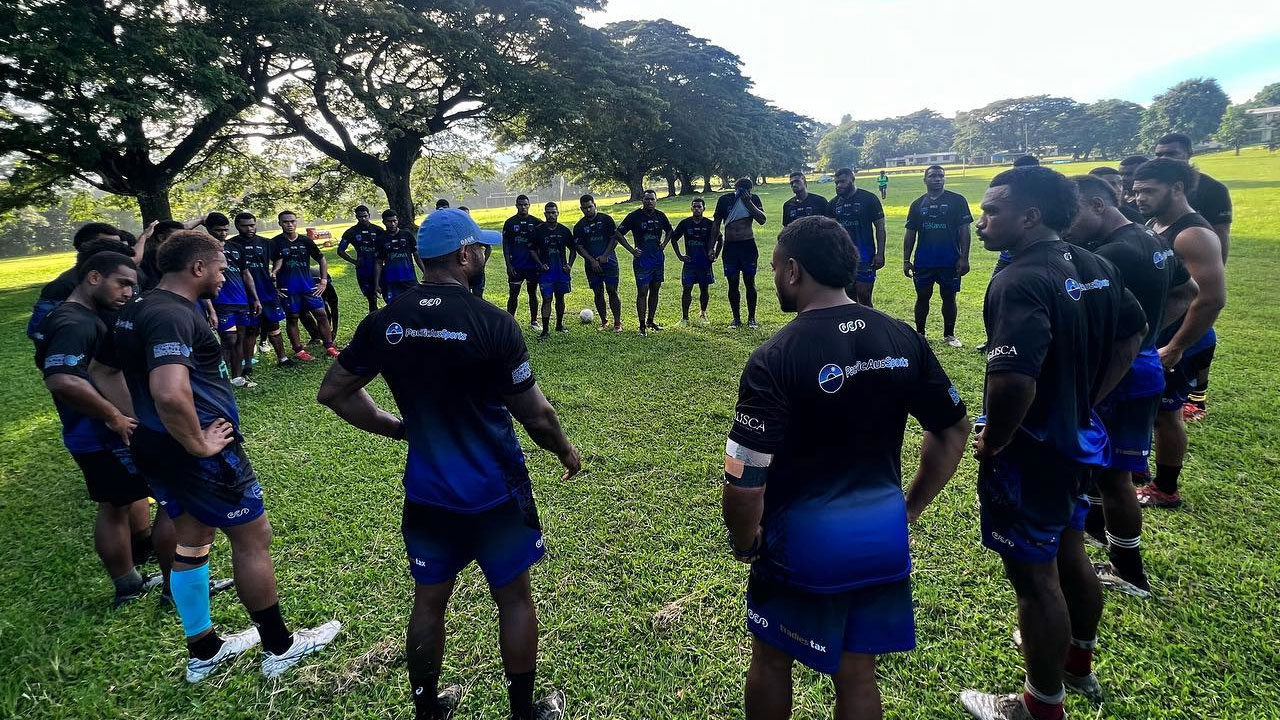 Playing eight Ron Massey Cup home games in Fiji is an answered prayer for the Kaiviti Silktails.
The last two years were challenging for the club, having to be based in Sydney, away from the support system of the family during a time when the COVID-19 pandemic was affecting everyone worldwide.
Head coach Wes Naiqama says they are blessed not only to be based in the country but to also play eight of its 16 matches at home.
Article continues after advertisement
He says this was one of their first targets since 2020.
"Have a presence in the community so everyone knows who the Kaiviti Silktails are. Some boys have been here for two years, Sunia Naruma for three years and they just haven't had the opportunity to play in front of their friends and loved ones."
Naiqama says things have been working out perfectly with their fulfilled hope of playing in front of fans and families.
The Silktails' first home game is on March 25th against the Canterbury Bankstown Bulldogs at Churchill Park in Lautoka.