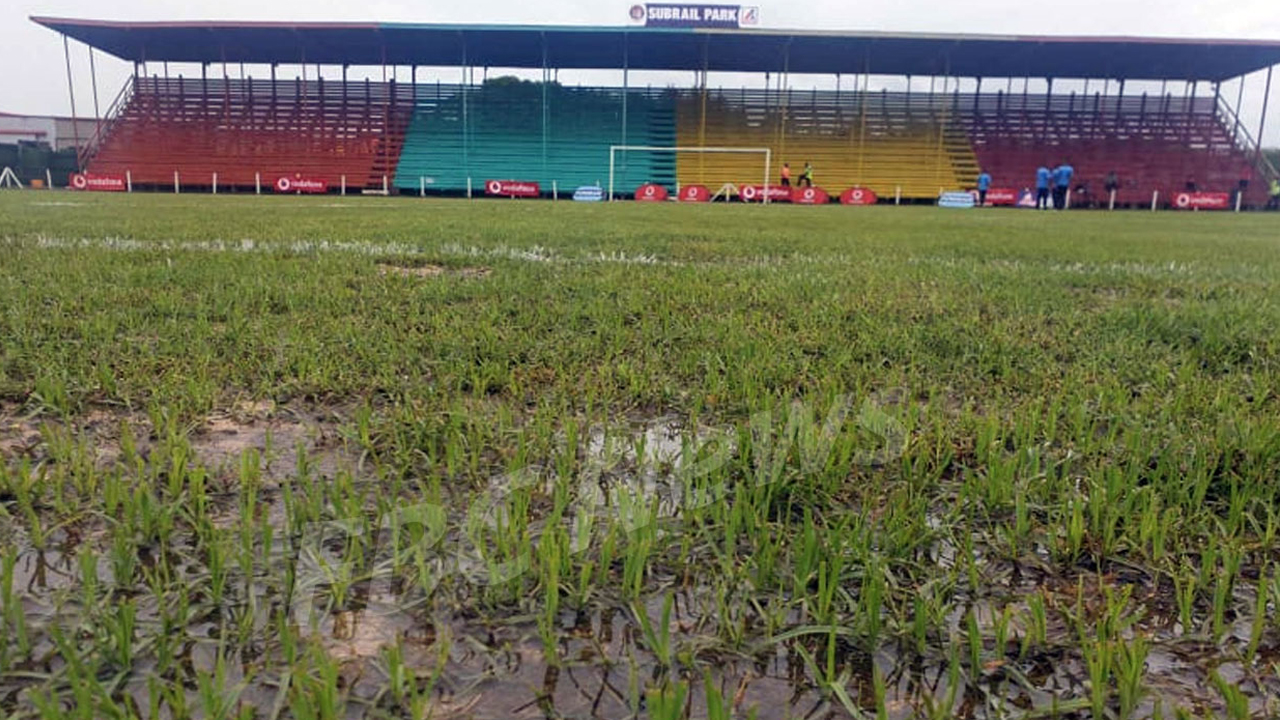 The Macuata Rugby Union has called on the public and private sector to invest in the improvement of sports facilities in the Northern Division.
Vice President, Joji Vuakaca says the lack of proper facilities in the Division is hindering the development of sports.
Vuakaca says this investment will also attract national and international events, which will be a boost to the Northern economy.
Article continues after advertisement
"During the Vanua Championship, we had the quarterfinals here in the North … we managed to rake it $100,000; 20% went to council, 20% went to FRU and the rest the four unions share – which is Yasawa, Macuata, Ba and Serua."
Vuakaca says they have already taken the lead towards achieving this goal, as they have provided a 14-acre land to the Fiji Rugby Union for the development of a High Performance Unit.
He says they have noted a growing interest in sports from communities in the area, as evident in the 30 clubs that now participate in MRU's weekly club competition.
Vuakaca says Macuata Rugby Union has returned to the Skipper Cup competition, with seven home and away games.
But he says they do not have the capacity to host the matches given the condition of the existing facilities.
The Vice President says the improvement in sports facilities will also create a pathway for youth who would like to pursue a career in sports.