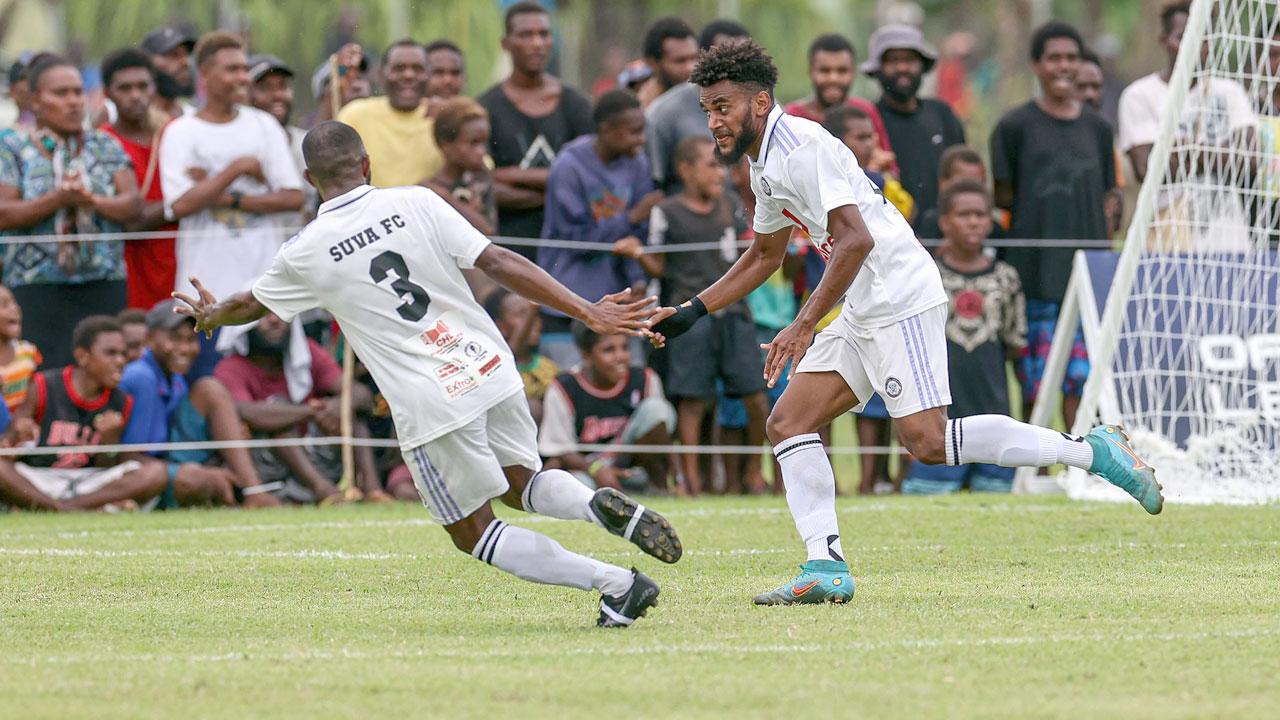 Suva FC is in high spirits as it prepares to face AS Pirae in the semi-final of the OFC Championship in Port Villa, Vanuatu this afternoon.
Coach Babs Khan knows of the task at hand and says they're representing Fiji as well at the tournament.
Khan adds AS Pirae from Tahiti is a good side but Suva will have to be on the ball throughout the match.
Article continues after advertisement
"We need to contain that, if we can stop that then we'll be good and it's about our game, it's about getting our geometrics right on the day and you know football is such like they say the bounce of the ball will decide the game."
Khan says the wet weather condition they are currently facing is something they're used to back home and it wouldn't be a problem.
Suva plays AS Pirae at 4pm today.