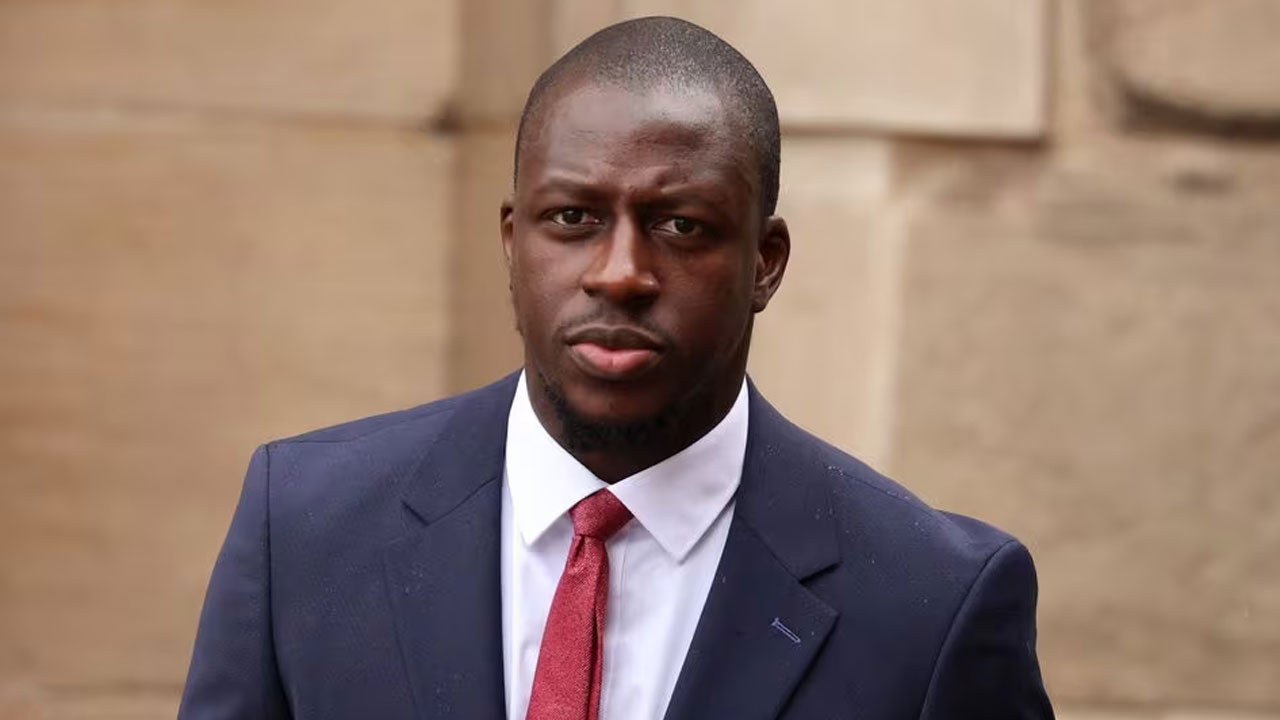 [Source: Reuters]
Former Manchester City defender Benjamin Mendy has sued the Premier League club over nearly two years of unpaid wages after he was charged with sexual offences in 2021, the player's lawyer said.
The France international has filed a "multi-million-pound" claim with the Employment Tribunal, seeking the return of pay up until the end of his contract with the English champions, which ended in June.
Mendy was found not guilty of one count of rape and one of attempted rape by a British court in July after being acquitted of six counts of rape and one count of sexual assault in January following allegations made by multiple women.
Article continues after advertisement
Mendy's lawyer Nick De Marco confirmed he was acting for Mendy in a "multi-million pound claim for unauthorised deductions from wages" in an emailed statement to Reuters.