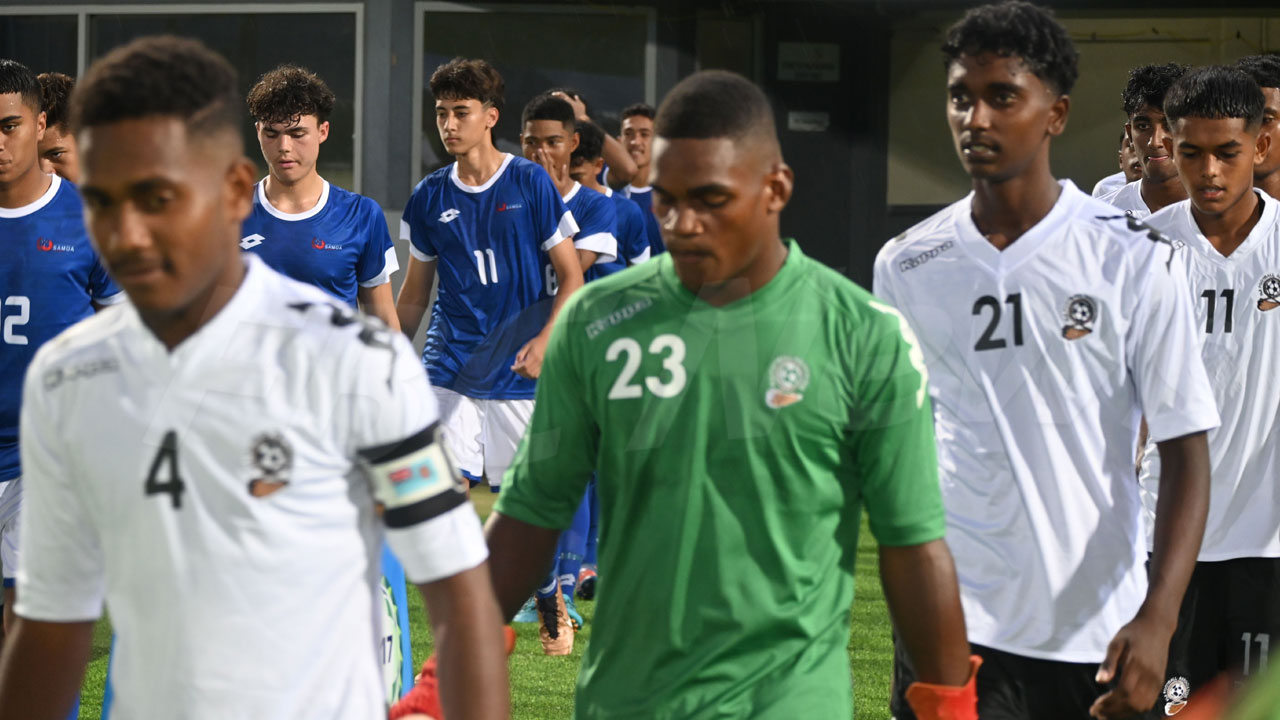 [File Photo]
It's back to the drawing board for the Baby Bula Boys as they focus on the next task ahead at the OFC Under-17 Championship.
The national U17 side have a six-day rest following their first win on Thursday.
Coach Sunil Kumar says Samoa gave them a good run which gives them an idea of what to expect from other teams.
Article continues after advertisement
Kumar says although a win is a boost for them, they know their next opponent, Tonga will be tougher.
"Samoa is a good side and for sure in the tournament, they'll be a good side so there's nothing to be taken away from them they played their hearts out and to us, there are a few areas we need to work on so we'll go back to the drawing board and we'll make plans for the next match."
Fiji faces Tonga on Wednesday at the HFC Bank Stadium in Suva at 7pm.