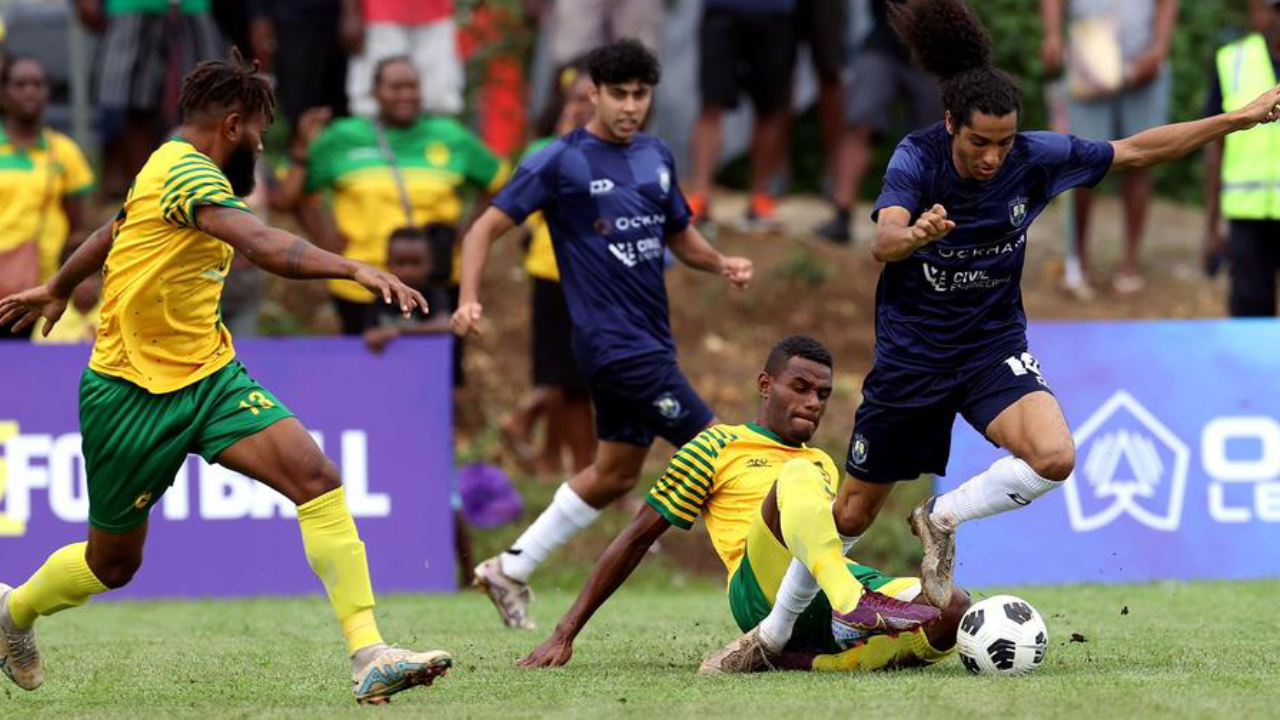 Auckland City staged a remarkable fight-back to beat Ifira Black Bird 5-4 on penalties at Freshwater Stadium in Port Vila, Vanuatu.
This takes Auckland City through to the OFC Champions League final on Saturday and they will face either Suva or AS Pirae.
Down 2-0 two thirds of the way through the roller-coaster match, the 10-time champions were just three minutes away from being on the receiving end of one of the all-time upsets before locking up the scores at 2-all.
Article continues after advertisement
Thomas Napakaurana missed with the very final penalty kick handing the Kiwis the win.
[Source: OFC]