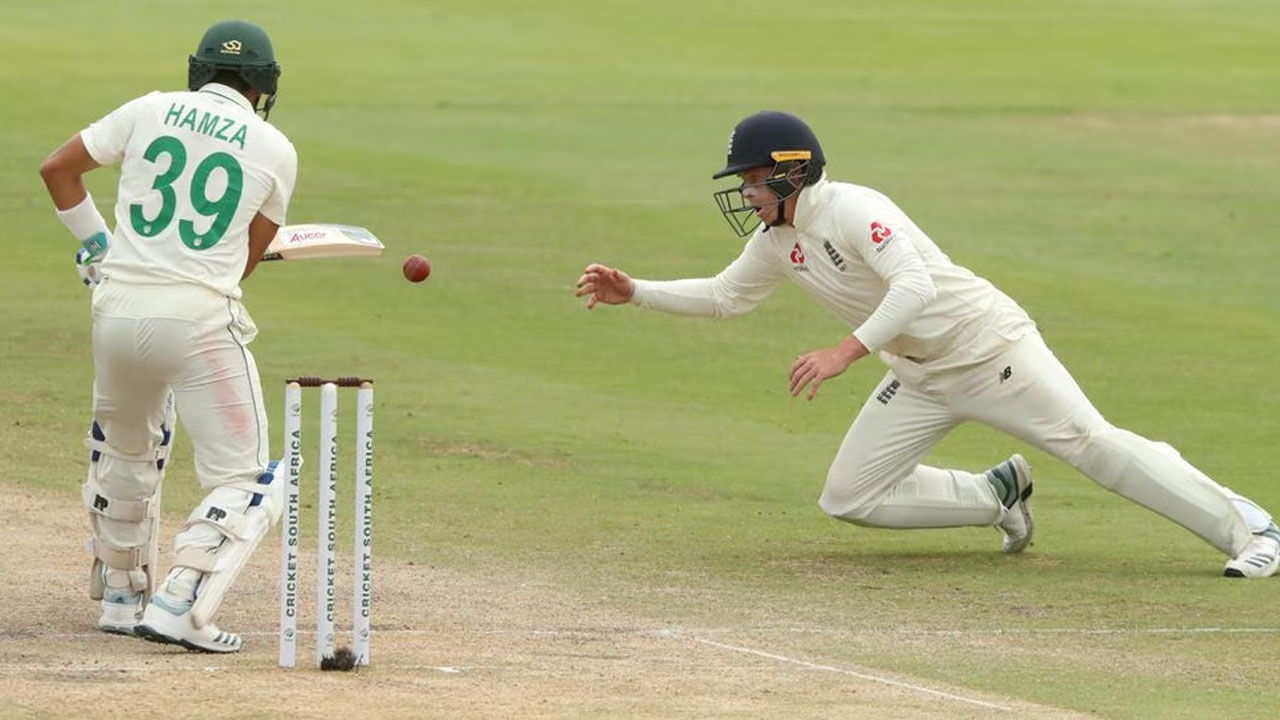 [Source: Reuters]
Test batsman Zubayr Hamza is to return to international cricket in June following a doping suspension after being chosen for the South Africa A squad to tour Sri Lanka.
Hamza, who have played six tests for South Africa and a single One Day International, was handed a nine-month suspension last year after testing positive for a banned substance.
Hamza had intended to take his own anti-allergy medication, but accidentally ingested his father's heart medication that contained the banned substance Furosemide, according to his submission to the ICC's Integrity Unit.
Article continues after advertisement
The suspension ended in December after which Hamza has played in four first-class matches in South African domestic competition.
The squad includes eight test players and will take on Sri Lanka A in three ODIs in Kandy and two four-day matches in Dambulla.