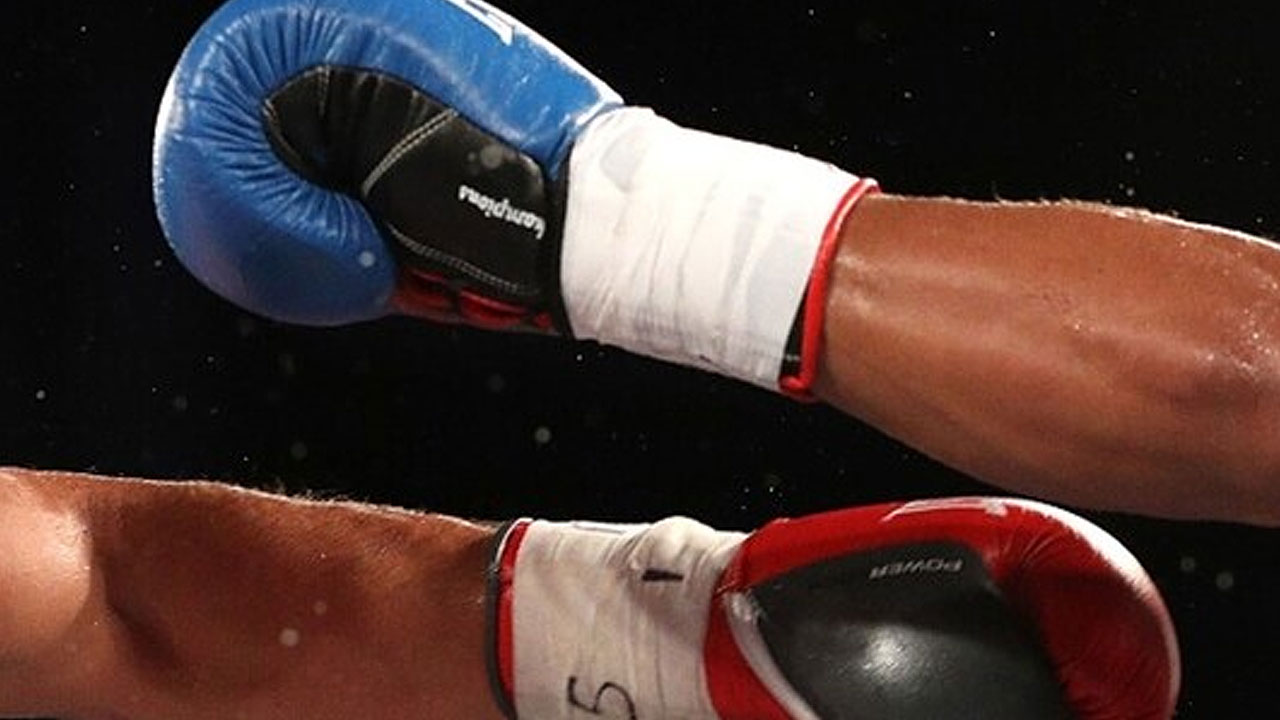 Boxing Commission of Fiji Chair Adi Narayan has expressed his gratitude towards the young promoters for their proactive efforts in organizing boxing bouts.
This commendation follows the successful organization of a main bout between Winston Hill and Dylan Archer, an undefeated boxer from New Zealand, by Tuwai Boxing Promotion for November.
Narayan acknowledges the positive impact of these promoters on rekindling the excitement of boxing fans.
Article continues after advertisement
"We are having a contest of this magnitude, which will put some boxers' names on the world market, and we will be recognized."
He further emphasizes that this is just the beginning, as there are numerous plans in the pipeline for similar encounters.
Narayan has also expressed his appreciation for witnessing these plans come to fruition.