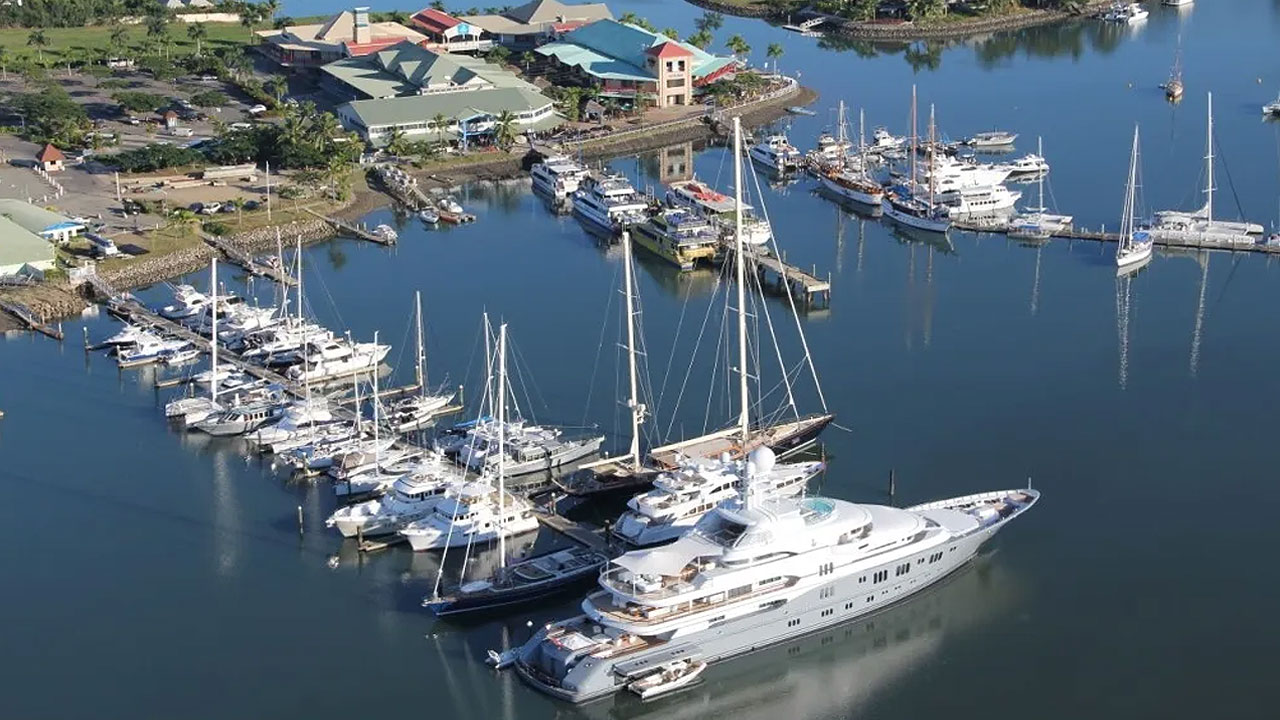 Aerial Shot of Port Denarau. [File Photo]
Yachters are showing heightened interest in Fiji as their top tourist destination choice.
Port Denarau Marina Chief Executive Cynthia Rasch says they recorded significant progress last year as 591 vessels, including 12 superyachts, visited the country.
She says the yacht industry is anticipating strong bookings in the coming months.
Article continues after advertisement
Rasch also states that last season, it was revealed that many vessels that visited Fiji for the first time stayed for longer periods.
"This year, we are anticipating a rise in bookings starting in April, so there are a few notable events. We got a number of rally boats that are arriving in Fiji in this season, and we are looking forward to welcoming them because it's a great market that goes out to the outer islands in the region."
She says they will now be focusing on improving their infrastructure and services to cater to the growing demand.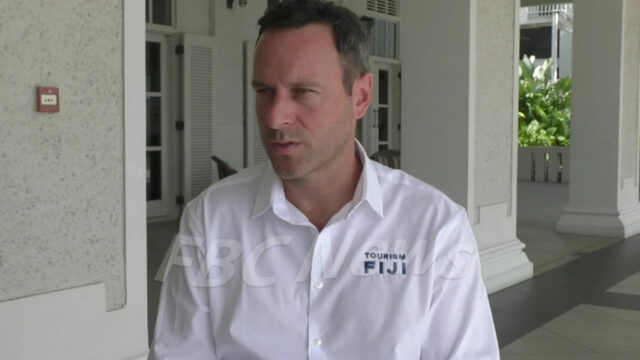 Tourism Fiji Chief Executive Brent Hill.
Tourism Fiji Chief Executive Brent Hill says the yacht industry is gaining momentum.
"It's really exciting to see more yachters coming out to Fiji; it's an important industry. Often when they come, they travel, so they buy produce, which is really important, so from that perspective, they do bring solid money to the economy."
Hill says they will continue working with relevant stakeholders on uplifting the tourism sector.