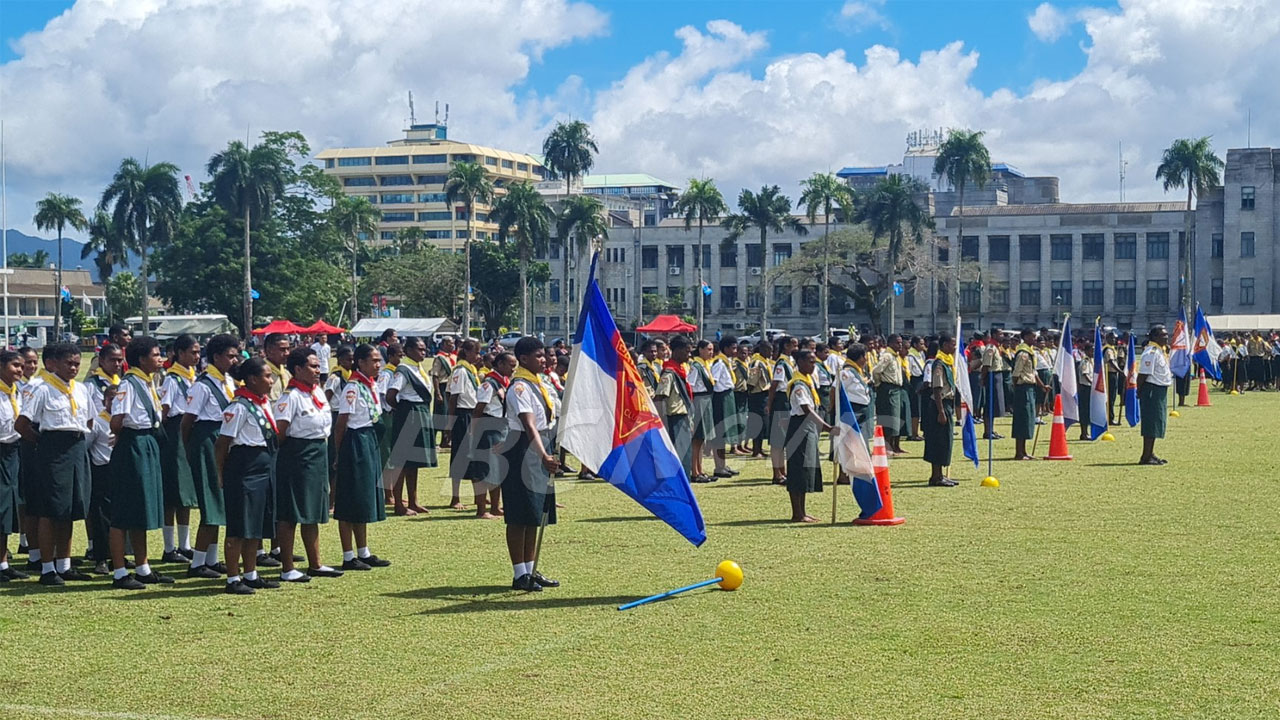 Hundreds of Pathfinders, aged 10 to 15, convened at Suva's Albert Park to mark World Pathfinder Day, an annual celebration observed by the Seventh-day Adventist Church.
This event aims to equip young participants with lifelong skills encompassing spiritual, physical, and mental development.
It also focuses on nurturing children and teenagers through cultural, social, and religious education.
Article continues after advertisement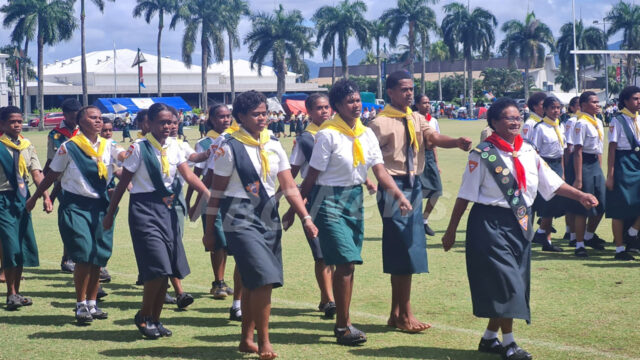 Marika Yalimaiwai, the event's director, highlighted that this occasion serves as a prelude to the National Pathfinder Camporee scheduled for December this year in Seaqaqa.
"So a child aged 10 to 15 would only attend one camporee event in their lifetime, and this event will not happen again for the next six to seven years, so that is why all our events happening across the country and later on in the month are geared towards promoting and encouraging young people not to miss the big event that's happening later."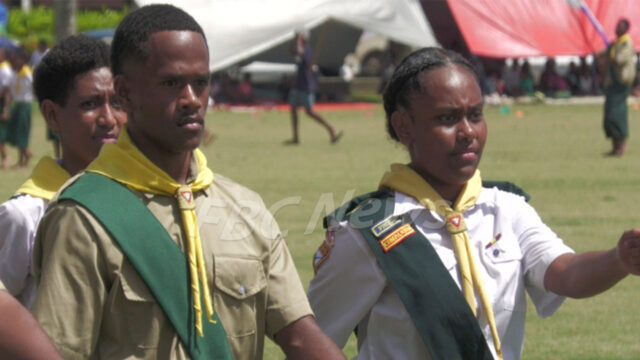 Pathfinder Day is an annual tradition observed on the third Sabbath of September by the Seventh-day Adventist Church.
This year's theme, "Go with Jesus and Beyond," stresses the church's commitment to spiritual growth and development among its youth.