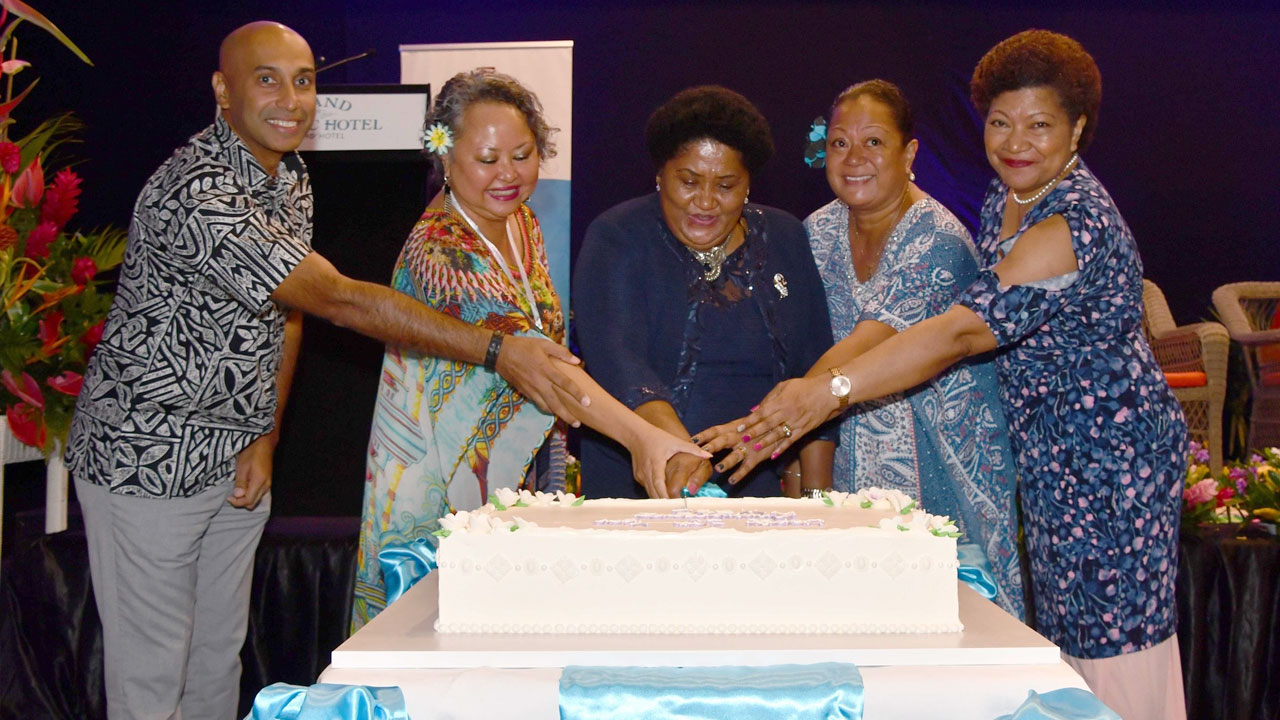 [Source: Fiji Government/ Facebook]
Women engaging in small and medium enterprise continues to grow despite facing many challenges.
The growth is measured through the successful operation of the Women Entrepreneurs & Business Council.
Speaking at the conventional dinner, Chief Guest and First Lady Filomena Katonivere highlighted how the council has grown in years.
Article continues after advertisement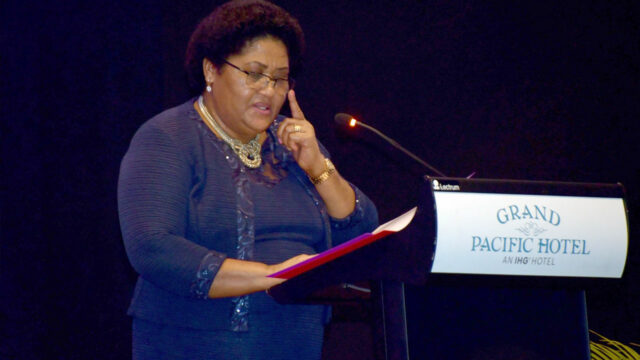 [Source: Fiji Government/ Facebook]
Filomena stated that WEBC has indeed come a long way since 2013 with less than 20 members to now close to 200 members.
WEBC initially relied on the FCEF Secretariat when it began but they now have their own Secretariat.
Filomena says that she is excited for what the future holds for women entrepreneurs in the country, especially with WEBC leading the way in supporting women across all sectors from the informal to micro and corporate level women leaders.