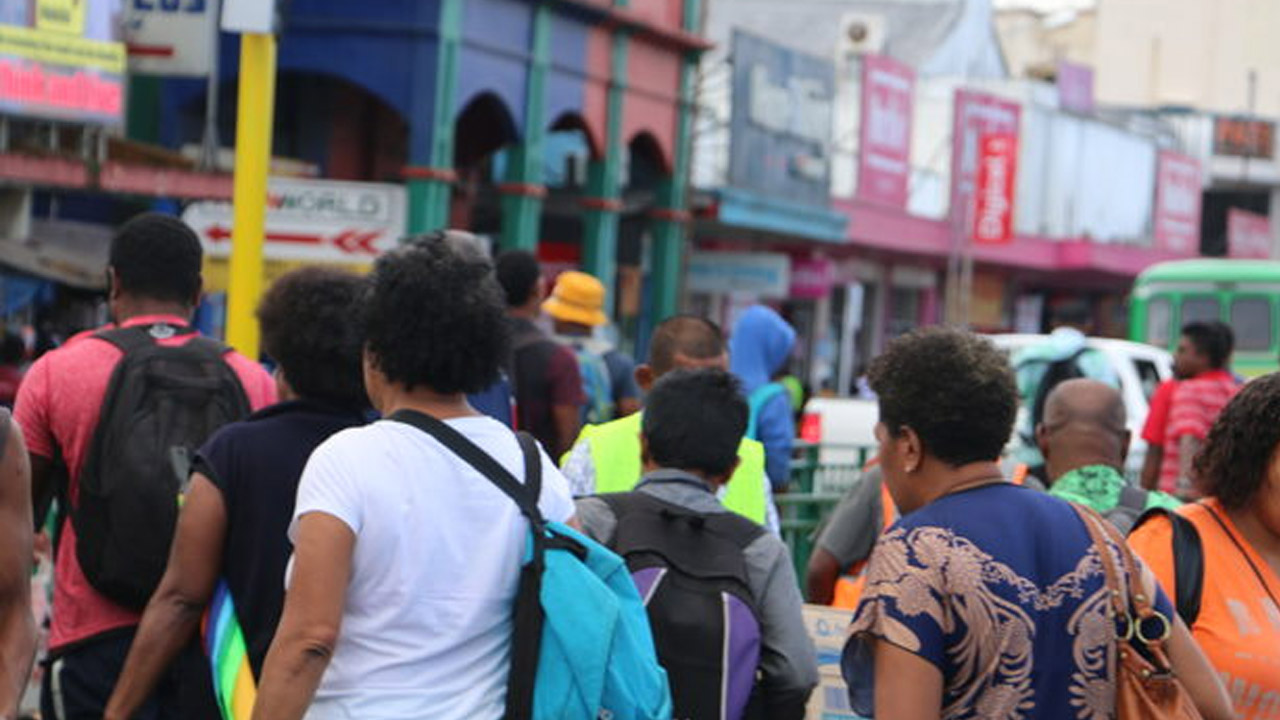 There needs to be development in the employment market to ensure we do not continue to lose our workers overseas, says Prime Minister Sitiveni Rabuka.
While opening the 2023 BSP Life Fiji Human Resources Institute Annual Convention, Rabuka says Fiji has benefitted from Australia and New Zealand through their labour schemes as many people are going across.
Rabuka says the feedback he has been getting regarding those under the labour schemes have been phenomenal.
Article continues after advertisement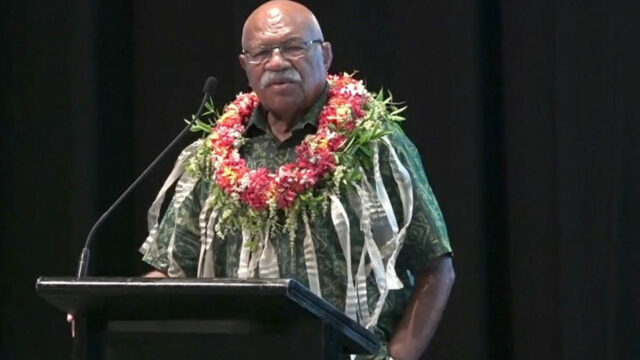 He says this has made him realize or question the reason why these people were unemployed in the first place in their own country of birth.
"They are looking for skilled and even semi-skilled workers and most of them that went were semi-skilled. Why are we sending away semi-skilled people and bringing in what we believe to be also semi-skill or skilled when the whole institution of learning including yours has been there to develop our human resources so that we have the skills required for the development of the nation, the total or whole spectrum of knowledge."
Rabuka also applauded the work done by those in Human Resources as they are critical in any organization because they deal with people.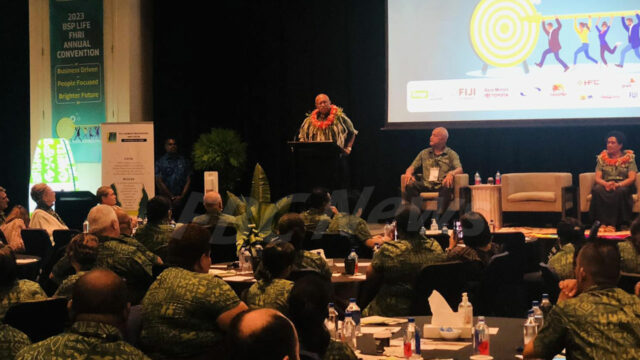 He encouraged the institute to involve more leaders during and after their conferences.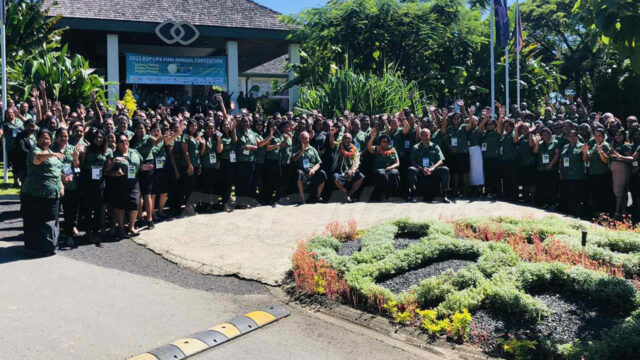 More than 300 participants are gathered for the two-day event.