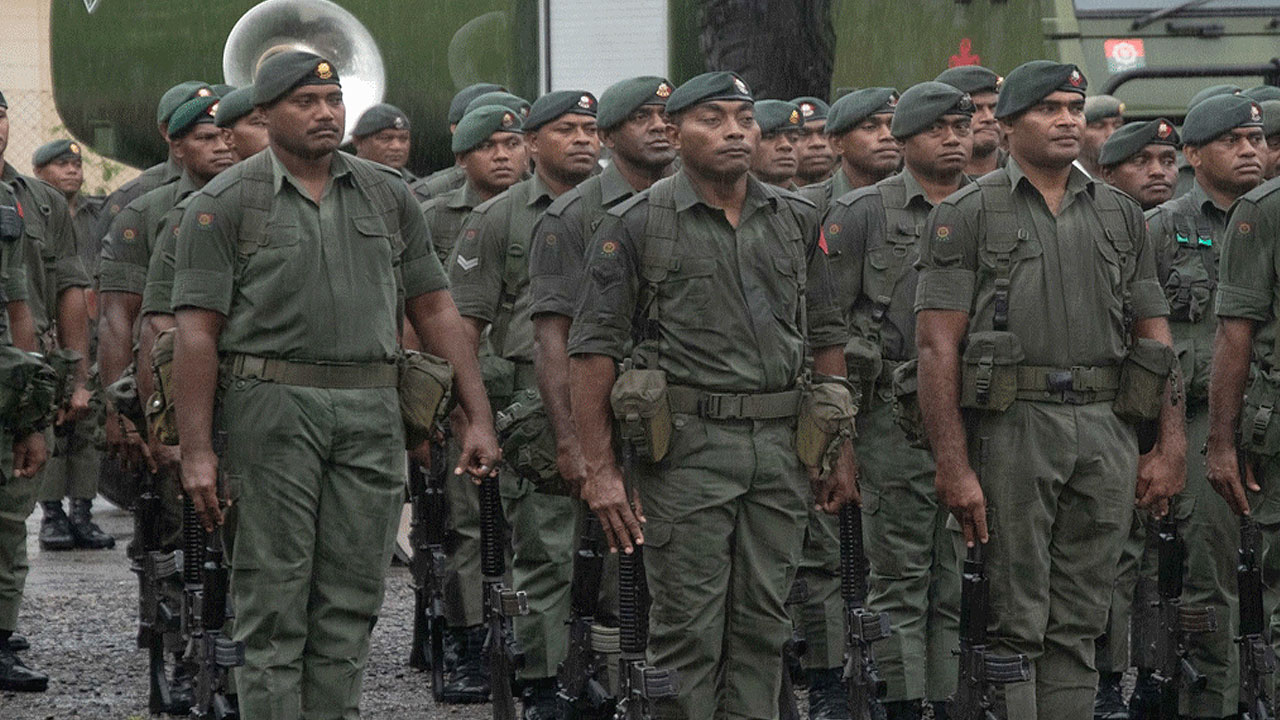 [Source: RFMF/Facebook]
Third Battalion Fiji Infantry Regiment (3 FIR) Commanding Officer Lieutenant-Colonel Viliame Draunibaka has reminded his troops of the importance of adhering to the Commander's vision for the 3 FIR, which is to ensure the highest standard of combat readiness.
Draunibaka made this statement during his parade at the Queen Elizabeth Barracks this morning.
Draunibaka highlighted that there were several supporting elements to the vision that were important to share with the battalion.
Article continues after advertisement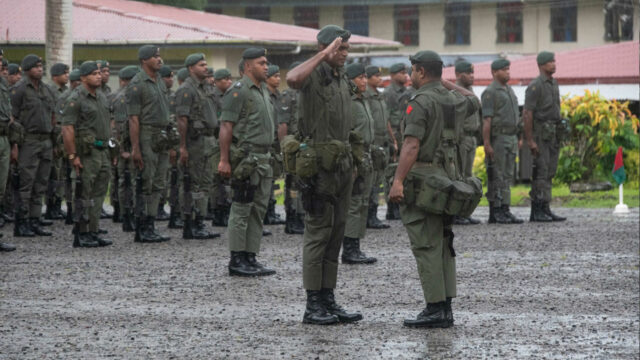 [Source: RFMF/Facebook]
He says these components included trust, enhancing military expertise as far as proficiency is concerned, esprit de corp, honorable profession, and stewardship towards the roles and responsibilities of the institution now and into the future.
Draunibaka also mentioned that the battalion will also be conducting two major exercises this year that are focused solely on enhancing combat readiness and capability in the RFMF.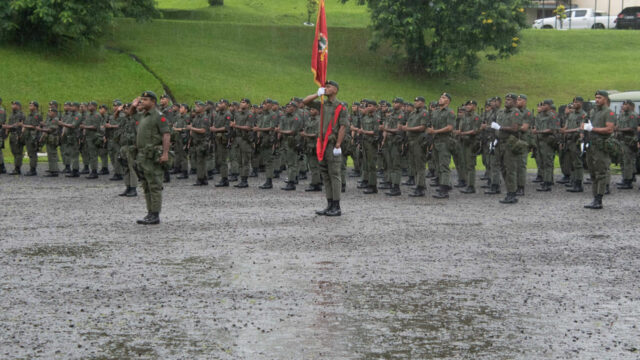 [Source: RFMF/Facebook]
He urged all those present to be prepared and to keep improving their individual capabilities to meet the proficiencies that will meet the vision of the institution.