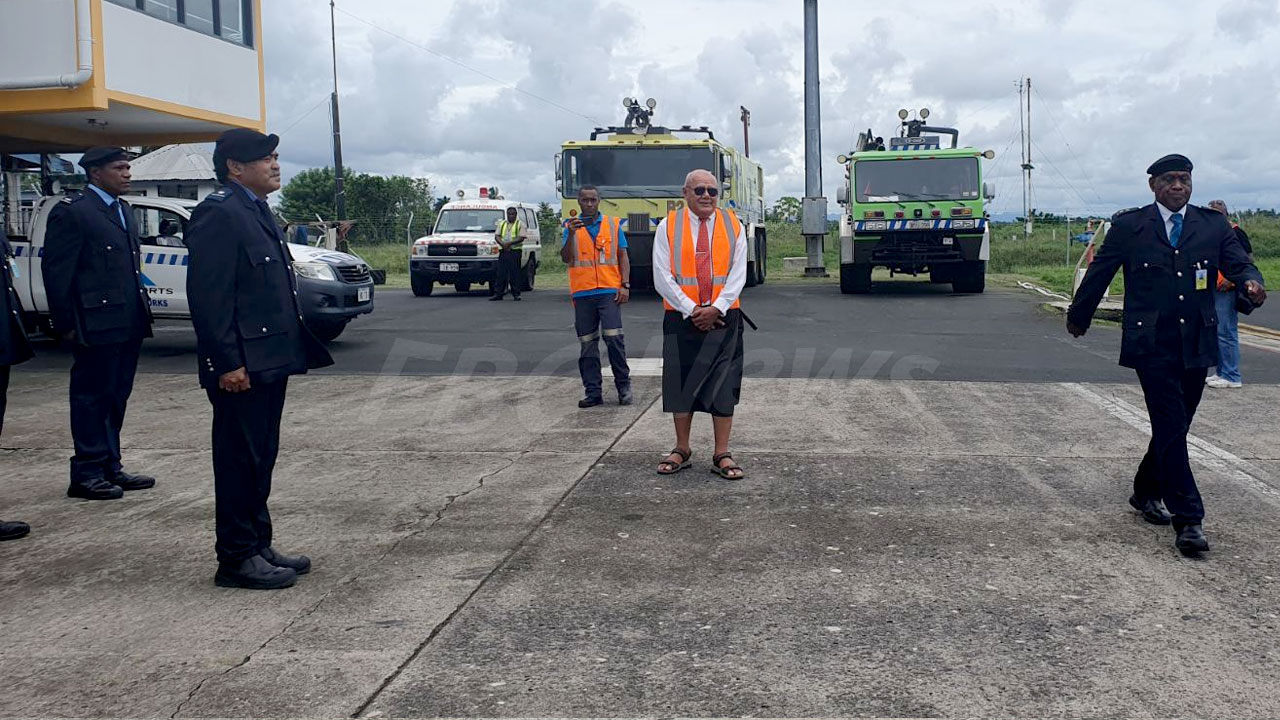 [Source: File]
Nausori International Airport sees a lot of seasonal travel from Auckland and Sydney, however, it is extremely challenging to fill the planes during the off-season.
Tourism Minister Viliame Gavoka says this is because the traffic is basically diplomatic and visiting Friends and relatives (VFR).
Therefore, according to the Minister, this is not sufficient to meet the needs of a regular schedule in Nausori.
Article continues after advertisement
Gavoka says there needs to be a tourism element in the passenger mix to make Nausori viable.
"During the holiday seasons you will see those jets returning but out of seasons it is very hard to fill up the planes with the diplomatic and VFR traffic."
Gavoka says upgrading of the Nausori airport terminal will be undertaken to ensure it is able to cater for the incoming traffic.