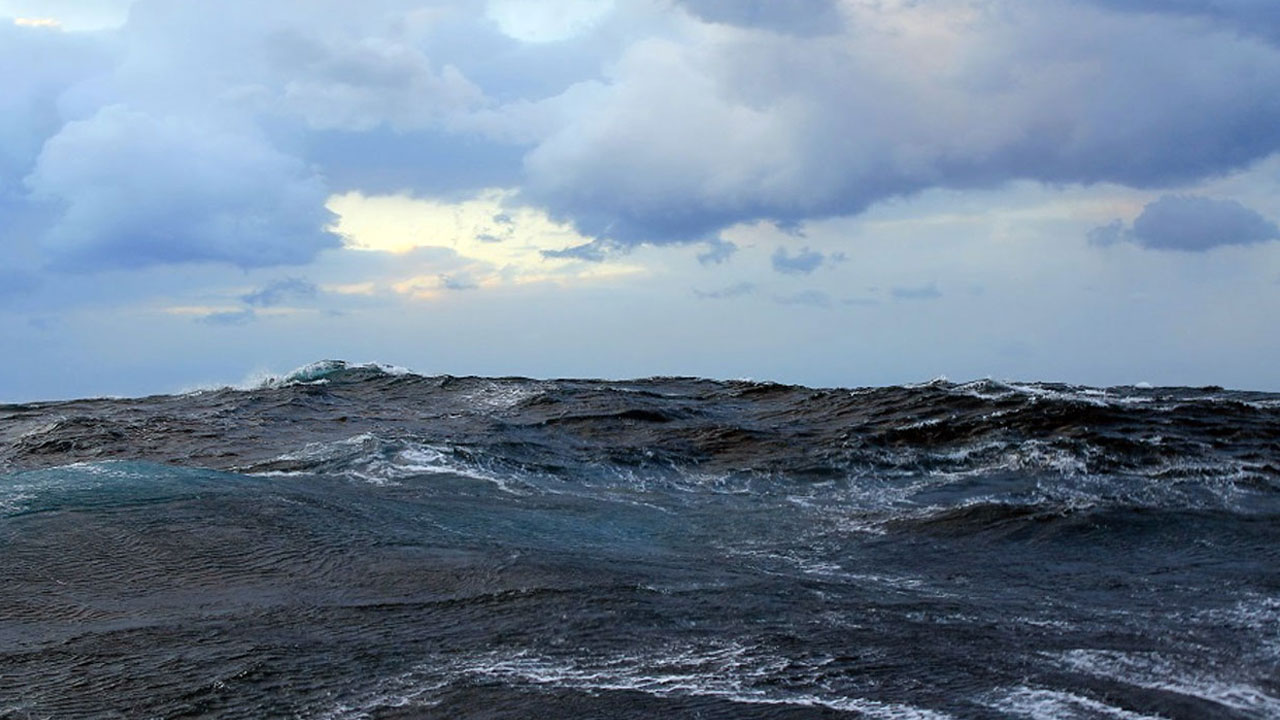 [File Photo]
Three people have been reported missing at sea after they failed to return from a fishing trip at Tilagica Point, Labasa at around 8am yesterday.
Police say 49-year-old Jekope Ravai, 34-year-old Manoa Tuivaro and 55-year-old Menusi Vodonaitavi were last seen leaving on a 40-horse powered fiberglass boat.
Police are requesting Mariners and those living along the Wainikoro coast to be on the lookout for the overdue fishing boat.
Article continues after advertisement