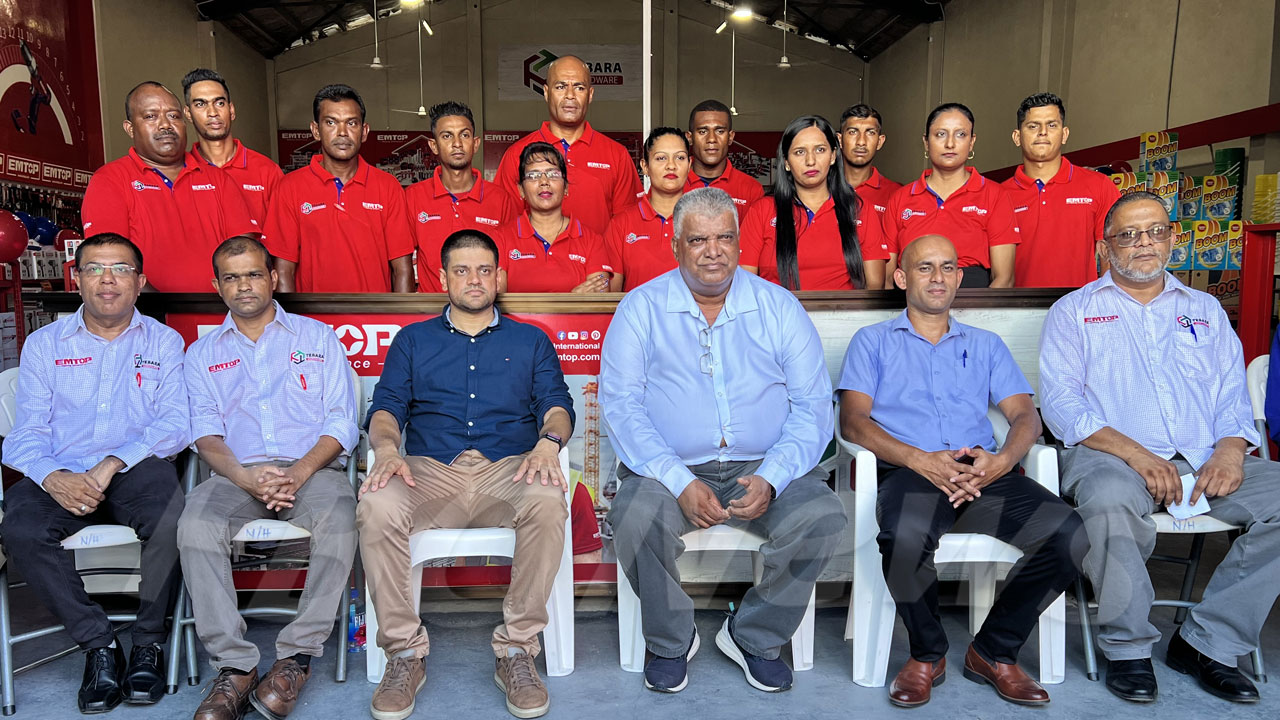 Tebara Prime Quality opened a Tebara Hardware store in Vatuwaqa, Suva, earlier today.
General Manager Sabid Ali says that with over 40 years in the meat industry, they are now focused on diversifying their operations.
He says they have invested over $1 million in the new venture, and they collectively employ over 70 staff in their business.
Article continues after advertisement
"We faced challenges, we went through that, we went through solving problems and definitely into the Fiji economy, we tried to work together with each other and everyone and that has boosted our mindset to open new branches."
Director Zaina Ziyad says the new hardware store also displays a variety of products from a new brand called EMPTOP.
"In here in EMPTOP, we have chosen to get both lines, so we have an option for women as well who like to do things like put screws on the wall, hang frames, and build cabinets which we usually wait for our husbands to do."
They are now planning to open their branches in the Western and Northern divisions in the coming future.