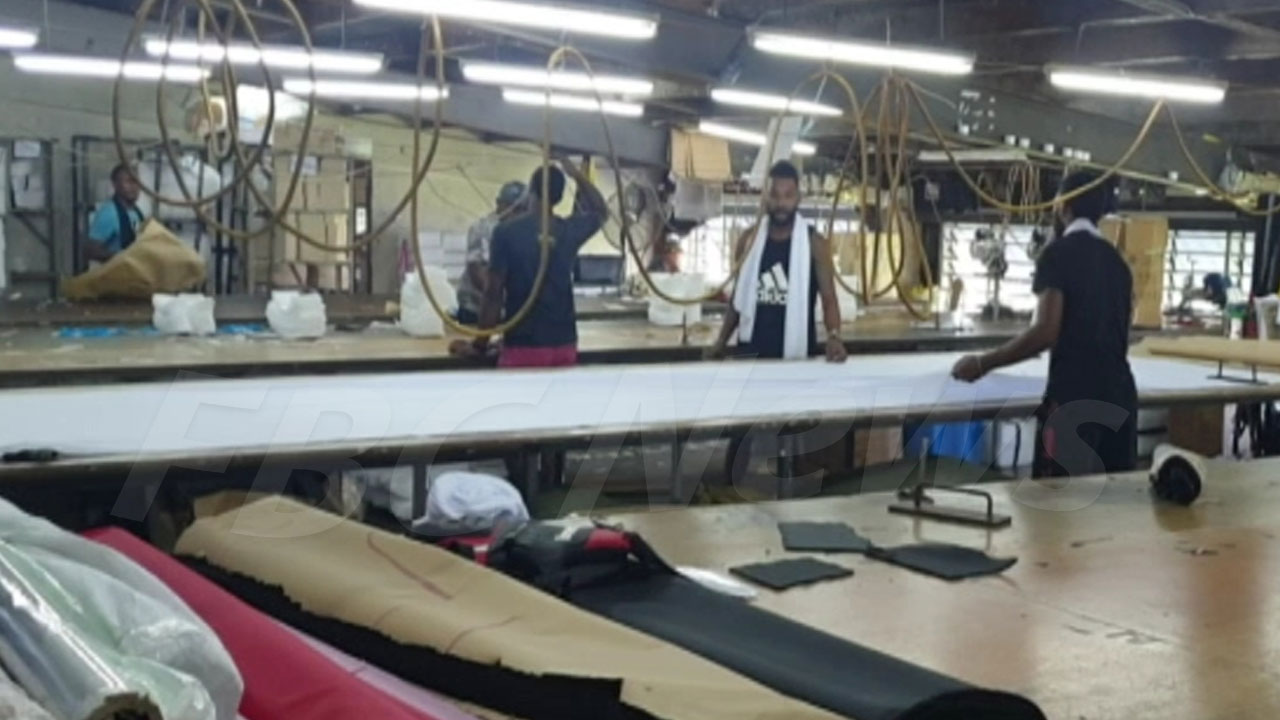 [File Photo]
The Textile, Clothing and Footwear Council is regaining its positioning after the impact of COVID-19.
However, President, Inbamalar Wanarajan says the industry, which employs about 7000 people, continues to face difficulties finding skilled and middle management professionals.
"We have three major challenges, number one is cost of our production has gone up due to increase cost of raw material, shortages of skilled and middle management workers is a major concern or us , third would be difficulties to compete against countries such as Bangladesh, China and Vietnam."
Article continues after advertisement
Wanarajan says the President is confident that the sector can compete and boost exports to other nations.
"These countries have training centers and continue to provide training to garment workers and this become the major contributing factor to their success. So why don't we establish a training center in Fiji too to support our industry."
Wanarajan says the TCF industry contributes close to $200 million to the economy and is focused on growing export to the Pacific Island Nations.
She adds they also want to remain competitive with countries such as Bangladesh, China and Vietnam.