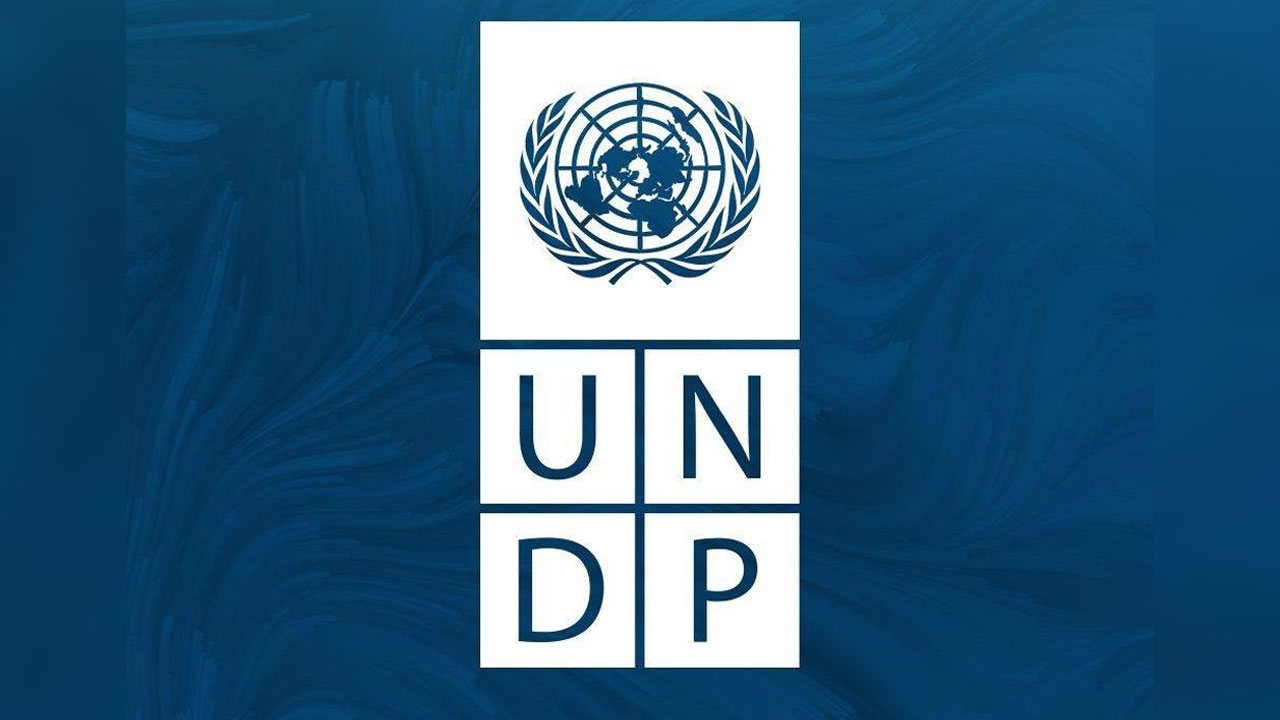 [Source: UNDP Pacific Office in Fiji/ Facebook]
Claims of unfair treatment of local staff at the United Nations Development Programme (UNDP) office in Suva have been quashed.
This comes after concerns were raised to media and on social media by local staff about a restructure.
UNDP claims that all its staff have been consulted throughout the change process.
Article continues after advertisement
Claims have been made that as part of the restructure within the UNDP Pacific Multi Country Office in Fiji, it takes away most of the positions held by locals.
However, according to the UNDP, they are introducing changes to their multi-country office to align with the new vision and programme for the Pacific that responds to the evolving needs of people and countries.
Allegations were made that the vacant positions that were supposed to be held by Fijian nationals are now being given to international UN volunteers.
While responding to the questions sent by FBC News, UNDP says the strategic review of the Multi-Country Office structure, processes, skills, and capabilities will lead to strengthening the UNDP.
It goes on to say that this new move will strengthen UNDP's footprint in the Pacific across three locations: Fiji, the Federated States of Micronesia, and the Solomon Islands, with a net addition of national posts.
The process of strategic realignment is being conducted through a transparent, competitive, and rigorous process, based on standard UNDP human resource policies and procedures, says UNDP.