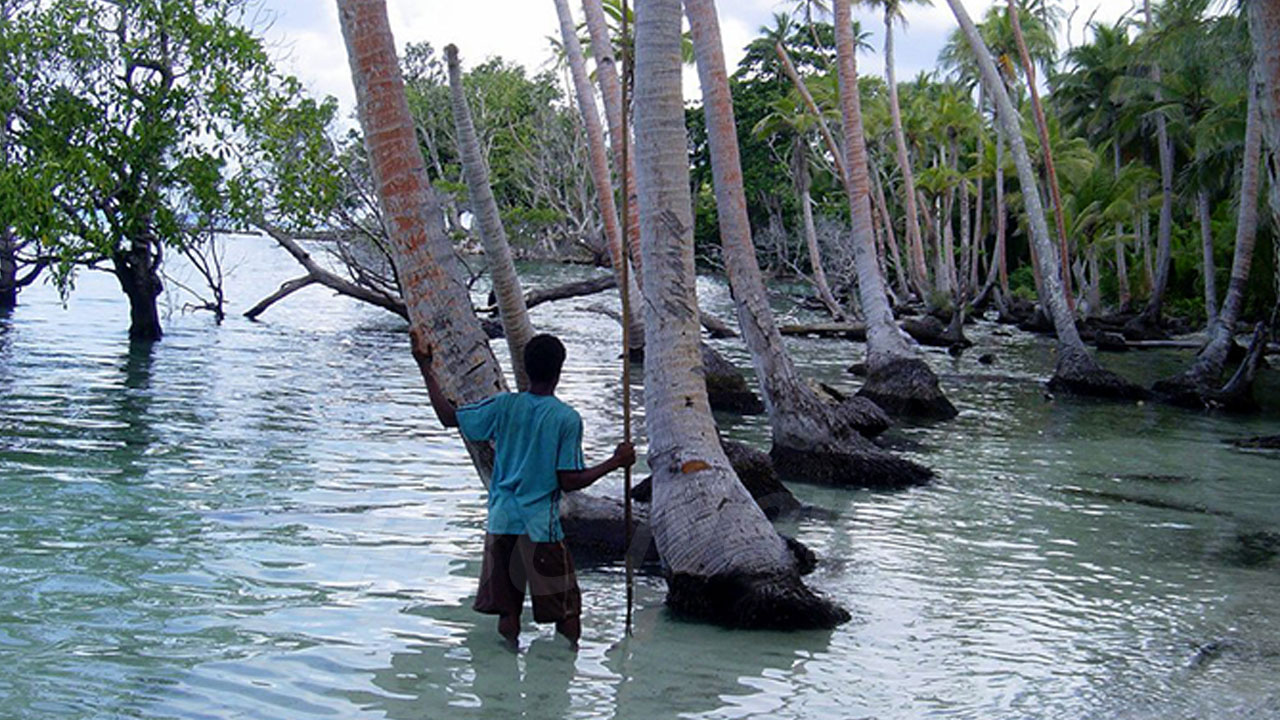 [File Photo]
Climate change is "the" real battle that demands collective attention to stand in solidarity together.
In doing so, the government is working to ensure that sustainable solutions for the environment and oceans are effectively addressed.
This was highlighted by Assistant Minister for the Office of the Prime Minister Sakiusa Tubuna this week.
Article continues after advertisement
He says there is a need for responsibility in ensuring that they will still have a place to live peacefully, in prosperity, and in good health.
Tubuna says strength lies in unity, shared knowledge, experience, and expertise.
He says that by continuously collaborating, they will be better equipped to address our common challenges.
This includes everything from climate change to sustainable development, from managing our precious marine resources to ensuring the wellbeing of our citizens.