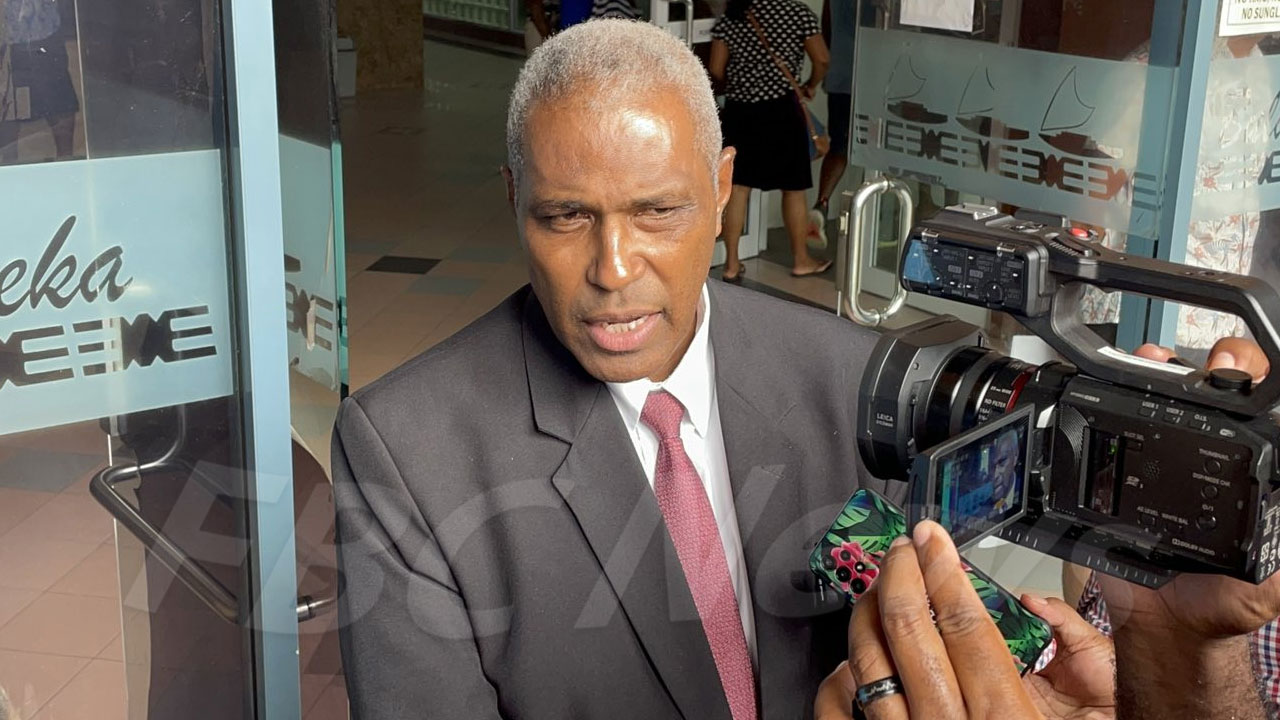 Attorney General, Siromi Turaga
Attorney General, Siromi Turaga has issued a statement confirming that Supervisor of Elections Mohammed Saneem has been suspended by President Ratu Wiliame Katonivere on the advice of the Constitutional Offices Commission.
Turaga says Saneem was suspended yesterday on the advice of the Commission in accordance with section 137(4) of the Constitution.
The Commission received a complaint of misbehavior warranting the removal of Saneem from office.
Article continues after advertisement
The Attorney General elaborated and confirmed that "the Commission resolved at its meeting held on Wednesday, that the complaint needs to be investigated by a Tribunal pursuant to section 137(3)(a)(i) of the Constitution.
Turaga confirms that Saneem is suspended pending the appointment of a Tribunal and subsequent investigation into the complaint made.
Saneem's suspension is with full pay.
He adds Saneem was provided with an opportunity to address the complaint prior to the Commission's deliberation on Wednesday.
The Attorney General confirms that in the meantime, the Directors of the Fijian Elections Office will manage the administrative affairs of the office of the SoE.