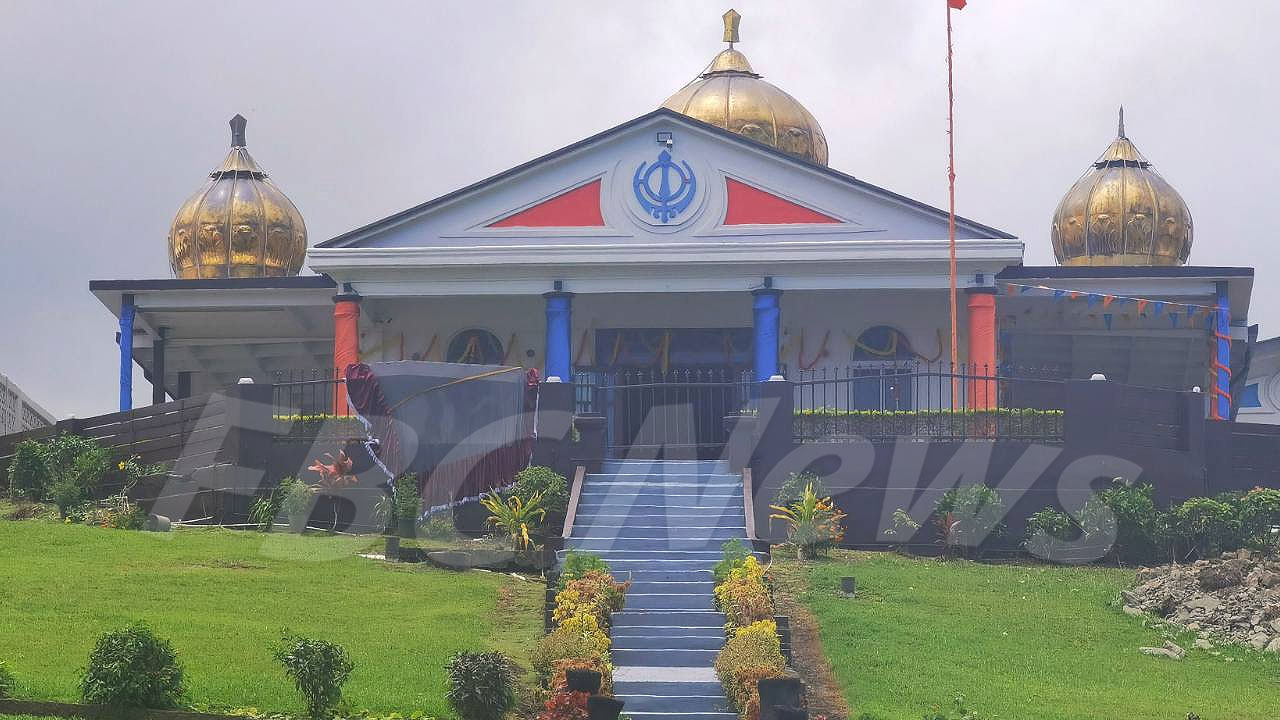 The Samabula Suva Sikh Temple is set to mark its centennial milestone, commemorating a century of faith, community strength, and cultural preservation.
Head Priest Sandeep Singh describes the Gurudwara Sahib, standing tall for almost 100 years, as a testament to the enduring spirit of the Sikh community in Fiji.
Singh underscores the vital role Sikhs have played in various sectors in Fiji, notably farming, as well as their contributions as prison officers, police, and army trainers.
Article continues after advertisement
"So we are cherishing the countless moments of joy, unity, and strength that this sacred place has rewarded us with. Also, we, from the bottom of our hearts, appreciate Fiji, who embraced this new culture in an overwhelming manner and allowed us to preserve our culture, our language, food, attire, and so on."
Singh says the upcoming eight-day celebration promises a series of events that reflect the diversity and resilience of the Sikh community.
From sports activities and charitable initiatives, including food distribution for the needy, to religious gatherings and spiritual programs, the commemoration aims to enrich the spiritual tapestry of the community.
The celebrations start on Sunday.