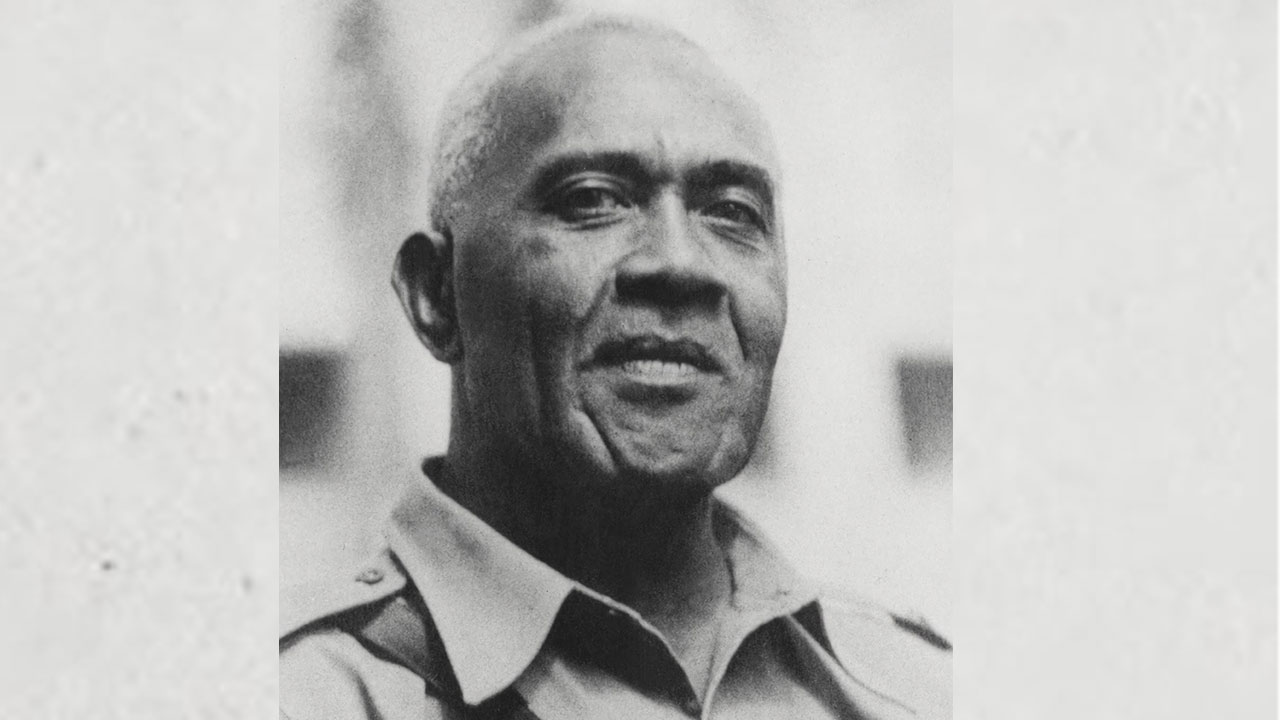 Late Ratu Sir Lala Sukuna
The Ratu Sukuna week-long celebrations will be an educational week for our students.
This, as the Ratu Sukuna Memorial School, will be the Leadership Village, which will have most of the learning booths regarding the statesman.
This will also help students better understand the late Ratu Sir Lala Sukuna's life, his achievements, and his sacrifices for Fiji.
Article continues after advertisement
Minister for Itaukei Affairs Ifereimi Vasu says the Leadership Village will be available starting Wednesday.
"On Wednesday, May 24th, there will be two venues: the museum and the leadership village in Ratu Sukuna Memorial School. Members of the public are invited to visit the two venues. "For all Ratu Sukuna displays at the museum, there will be no entry fees."
The weeklong celebrations are set to be launched in the next two days.
The theme of the Ratu Sukuna celebration is "Celebrating visionary leadership for Fiji".