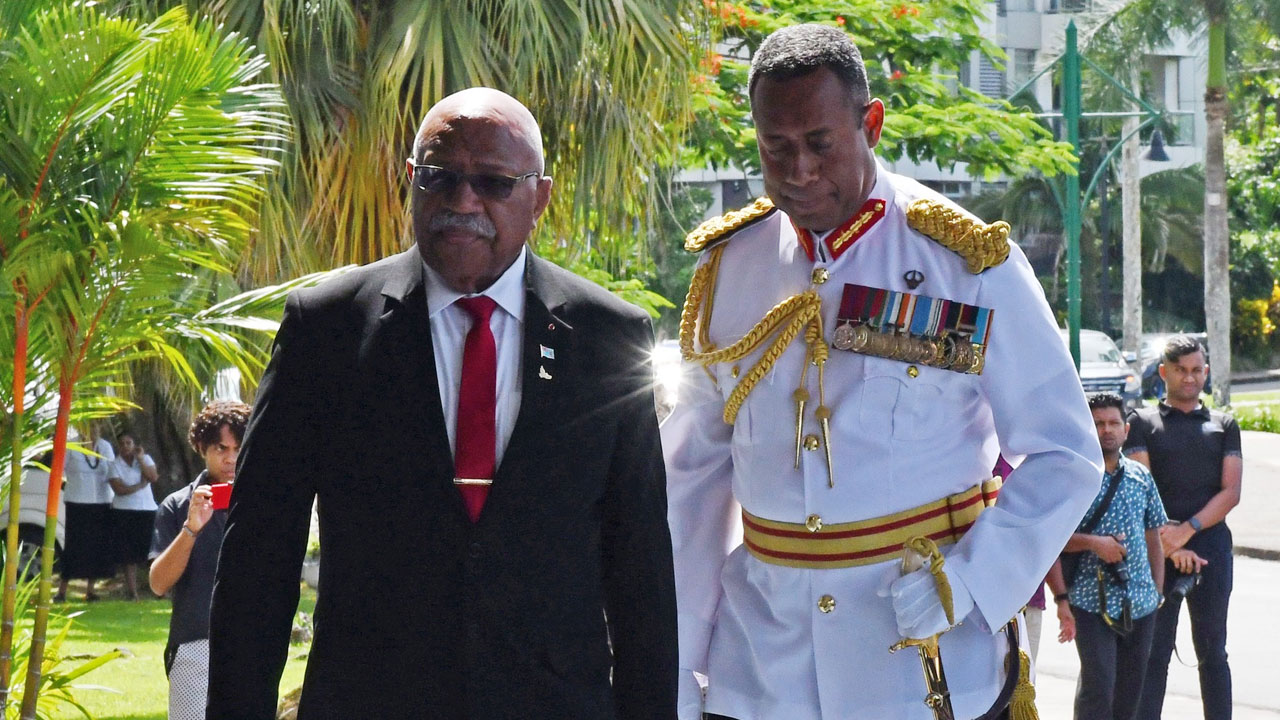 [Source: Fiji Government / Facebook]
Prime Minister Sitiveni Rabuka has not ruled out the tabling of a mini-budget.
He says this is because the reallocation of some funds from one budget to another will need to be approved by Parliament.
Rabuka states that the reallocation of government funds will need to be done in accordance with the law.
Article continues after advertisement
"There are some reallocations which cannot be done according to law which will necessitate a supplementary or some call it a mini-budget, some call it the supplementary budget but it will have to be issued as long as we do not have any extra funding, an extra allocation. It will be a redistribution of funds from existing ministries to the new departments and new heads that are involved."
Rabuka adds that any changes will be made in consultation with relevant stakeholders.
Meanwhile, Finance Minister Professor Biman Prasad says the budget will be well-planned.
"This is a government which is focused on providing a very clear approach and that approach is setting up institutions like fiscal review committee which is going to be a very important committee, which is going to be looking at expenditure, revenue, tax policies."
The Public Financial Management Act states that all government expenditures must be approved by Parliament.