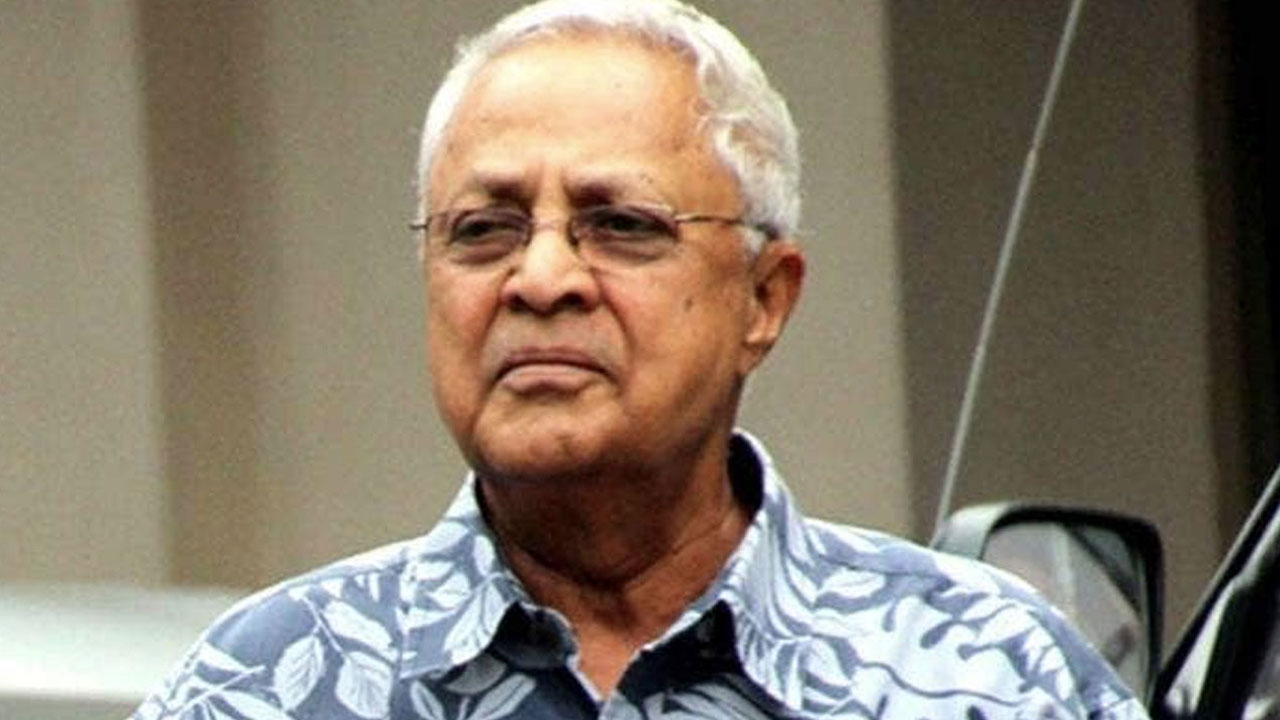 Fiji Labour Party Leader Mahendra Chaudhry.
Labour Leader Mahendra Chaudhry states that the fact remains that the appointment of former Lt-Col Filipo Tarakinikini as Fiji's Permanent Representative to the United Nations is in breach of the rules of establishment in the civil service.
Yesterday, Acting Prime Minister Manoa Kamikamica clarified that Tarakinikini is only acting in the role, and the position will be advertised.
In response to this, Chaudhry says the rules do not permit the appointment of a person from outside the service to a position in an acting capacity.
Article continues after advertisement
He also claims that, as a consequence, the acting appointments of Public Service Commission Permanent Secretary Parmesh Chand, Permanent Secretary for the Prime Minister's Office Peter Wise, and Acting Chief Executive of FBC Tarun Patel are also in breach of the law.
Chaudhry also questions the necessity of replacing him quite soon, as he was informed that the contract of Dr. Satyendra Prasad, who remains listed as Fiji's Permanent Representative to the UN, expires in April 2023.
The Labour Leader says it is also noted that the announcement of Tarakinikini's acting appointment was made at about the same time as Prime Minister Rabuka landed in Panama for the 2023 Ocean Conference.
He says Tarakinikini's reported return to Fiji poses new questions.
Chaudhry says it can be assumed from this that Tarakinikini's acting appointment was made before even assessing his suitability for the job.
He has also raised concerns in regards to Tarakinikini's credentials, which were presented to and accepted by the UN.
Meanwhile, Prime Minister Sitiveni Rabuka stated in a statement that the substantive Permanent Representative's term was due to end in April, and it would have been an unnecessary cost and inconvenience to have someone from Suva fill the post temporarily.
While responding to Chaudhry's claims on the hiring of permanent secretaries and CEOs, Acting Prime Minister Manoa Kamikamica states that they respect the decision taken by the Prime Minister and will not further comment on this.