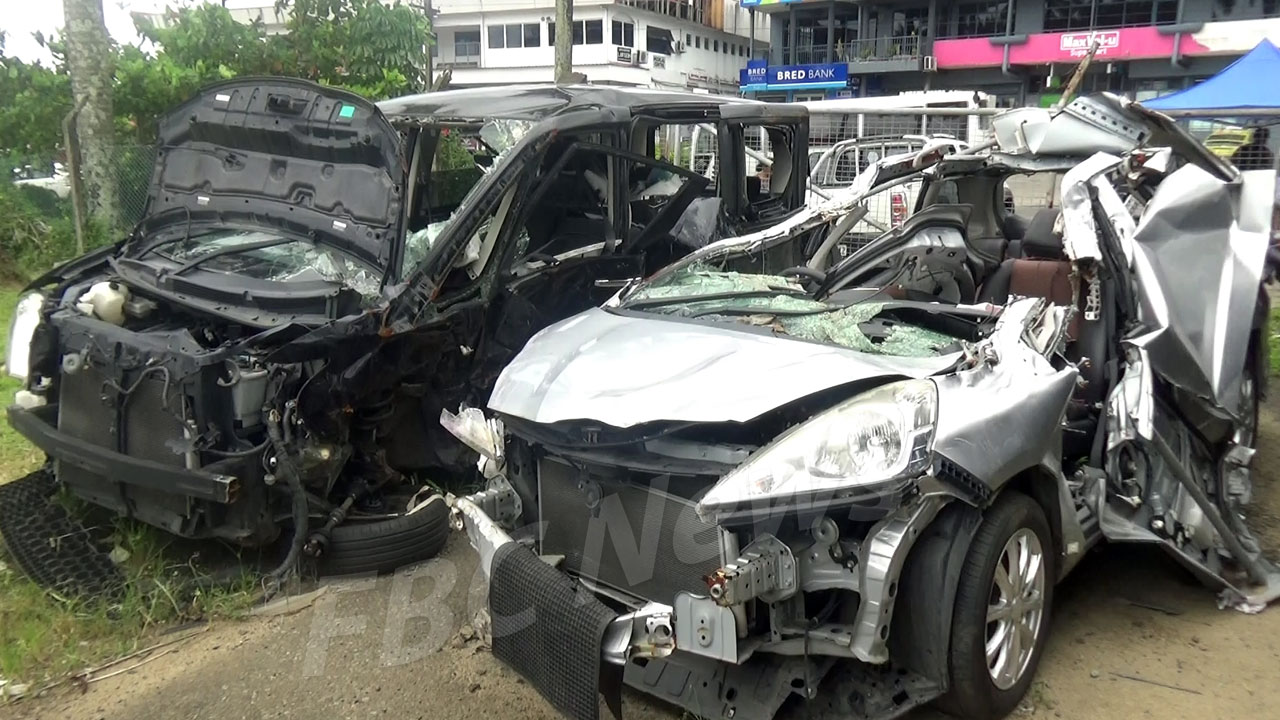 [File Photo]
Chief Operations Officer Acting Assistant Commissioner of Police Livai Driu has issued a warning to the public as the country's road death toll reaches 18 this year, compared to only three during the same period last year.
ACP Driu highlighted that several victims were pedestrians, some of whom were heavily intoxicated, and others due to inconsiderate behavior of drivers, including speeding and driver fatigue.
He has called on the public to comply with road safety regulations, emphasizing that drivers and pedestrians need to change their attitudes toward road safety.
Article continues after advertisement
In addition, ACP Driu has urged passengers traveling in public service vehicles to report any bad driving behavior and called for support in reporting any misconduct by police drivers.
He warned that police officers who do not comply with road safety regulations will face disciplinary measures, as they are expected to lead by example.
Fijians are encouraged to adhere to road rules, report bad road behavior, and work towards avoiding accidents and fatalities.