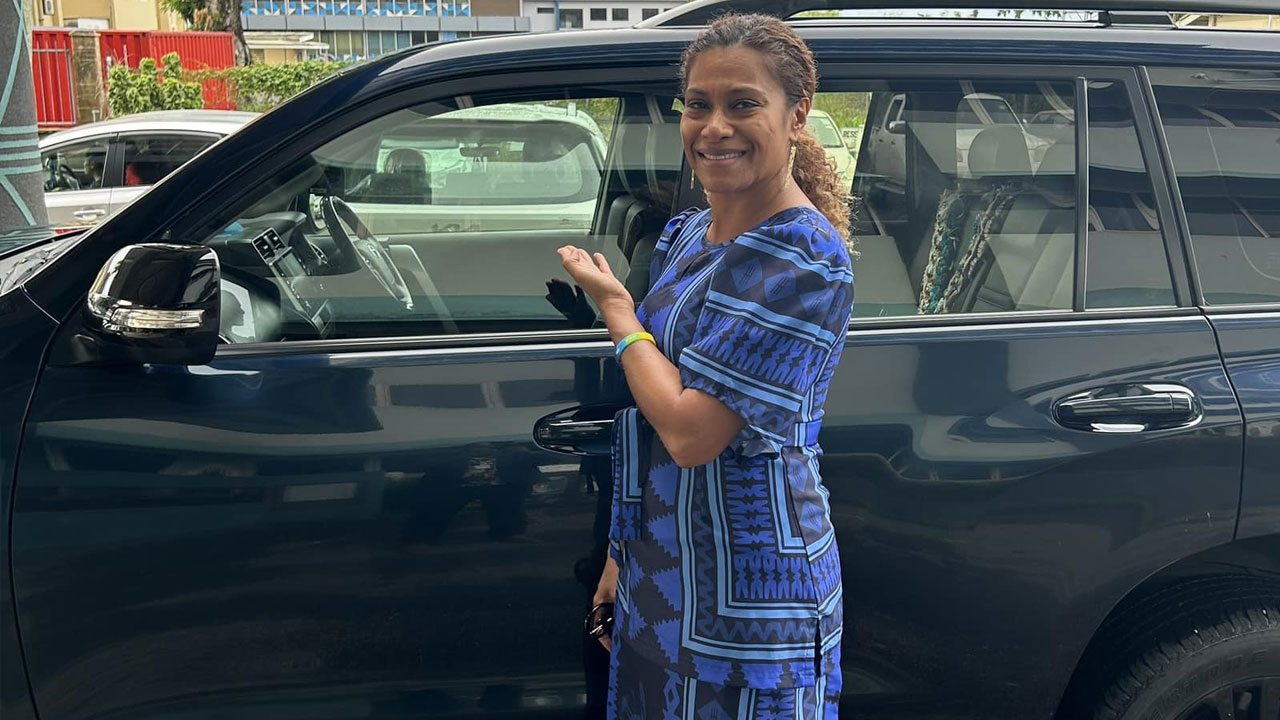 [Source: Lynda Tabuya/ Facebook]
Prime Minister Sitiveni Rabuka has directed that all tints be removed from all government vehicles.
This has been confirmed by Minister for Women, Children, and Poverty Alleviation Lynda Tabuya, who says that the Prime Minister said in a meeting with members of his cabinet that people should be able to see who is travelling in government vehicles.
Tabuya says the Prime Minister had said that Cabinet members are servants of the people.
Article continues after advertisement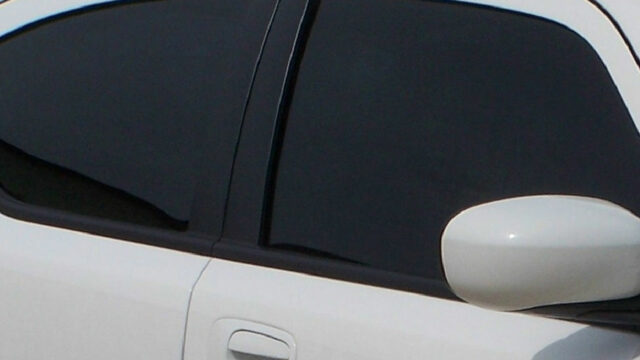 The Minister this morning was posted getting into her official vehicle that has now had its tints removed.
She adds that her ministry is working progressively to remove tints from all their vehicles.