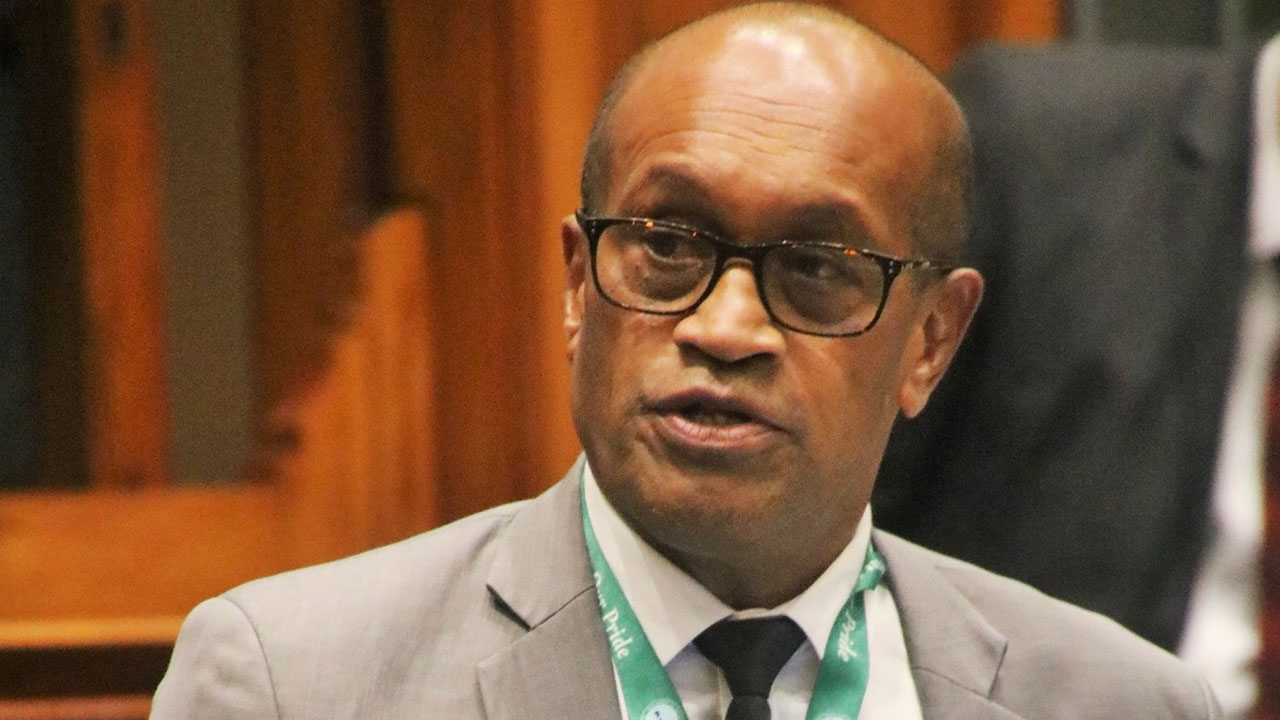 Opposition MP Jone Usamate.
Opposition MP Jone Usamate believes there is no need for an apology by former Prime Minister Voreqe Bainimarama to President Ratu Wiliame Katonivere.
Usamate was responding to a motion to suspend Bainimarama for 18 months and that he apologizes to the President and the public.
Bainimarama made allegations against the President on Monday and breached a standing order.
Article continues after advertisement
Usamate says there was nowhere in Bainimarama's response to the President that indicated sedition.
He says you only apologize if you know you've done something wrong.
Usamate further pointed out that you cannot apologize if there was no call for sedition taking place.
Deputy PM Biman Prasad told Usamate that he is trying to be a smart alec.