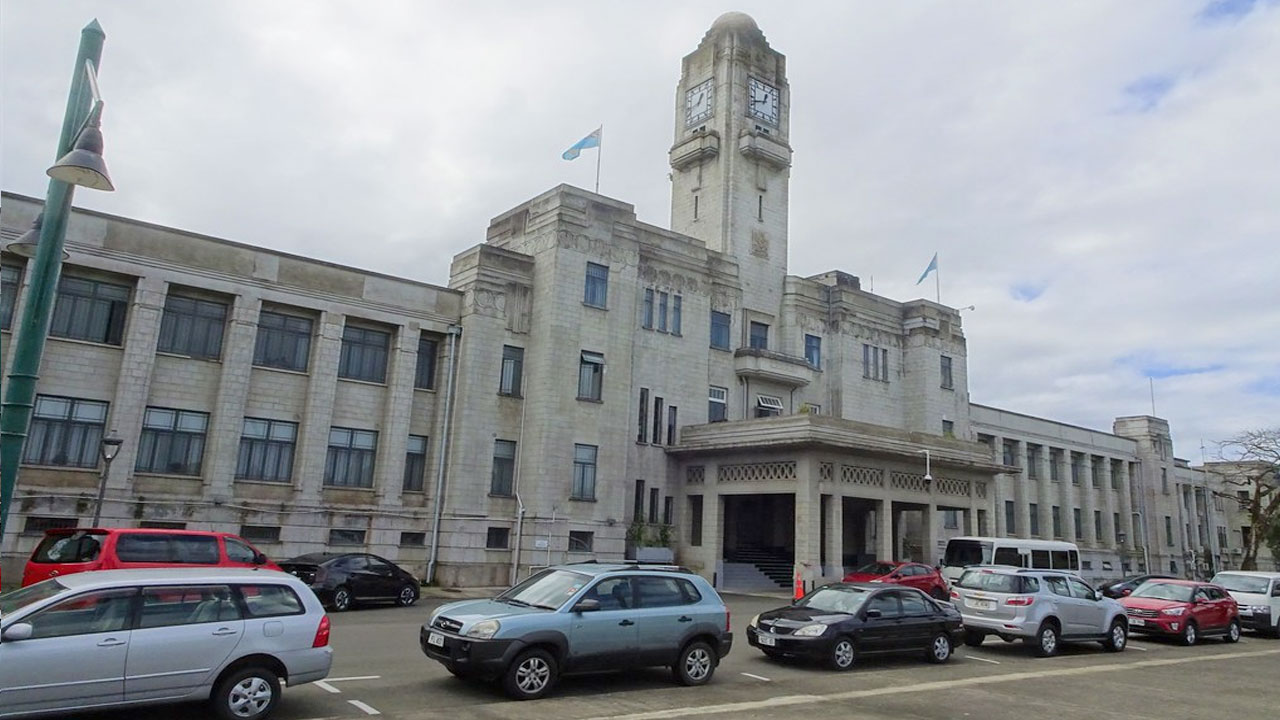 Parliament of Fiji. [Source: Flickr]
President Ratu Wiliame Katonivere will officially open Parliament next Friday, February 3rd.
A Parliament release this afternoon says members of the public are kindly advised that access to the Parliament Complex will be by invitation ONLY on the above date.
The subsequent sitting week for the responses to His Excellency's Address by the Members of Parliament will take place from Monday, February 13 to Friday, February 17.
Article continues after advertisement
During this sitting week, access to the Parliament Complex will be open to anyone, pending availability of seating in the public gallery.